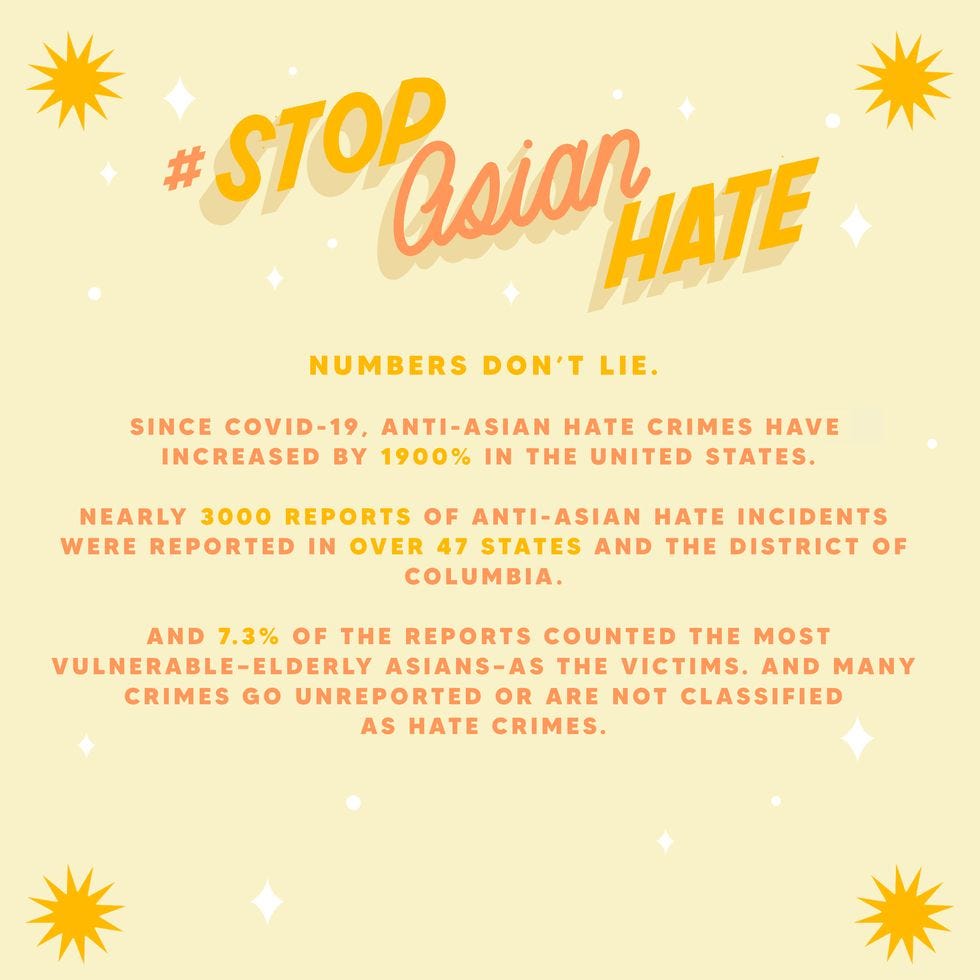 In response to the alarming escalation in xenophobia and bigotry resulting from the COVID-19 pandemic, the Asian Pacific Planning and Policy Council (A3PCON), Chinese for Affirmative Action (CAA), and the Asian American Studies Department of San Francisco State University launched the Stop AAPI Hate reporting center on March 19, 2020. -->Click here to read more.
Resources:
Below is a book list that uplifts Asian American voices and history. For use in self-education and perhaps as a gentle and loving gift and/ or tool to help in the growth of a more inclusive and empathetic human experience.
For more information, here is a great article on the subject from Oprah Magazine -->Click here to read the article.
"Support the Bay's AAPI-Owned Businesses" a list via Do the Bay -->Click here to see the list.
If you would like to shop with AAPI-owned bookstores: