Submitted by
booksinckids
on Wed, 02/24/2016 - 12:49pm
One of my favorite things is seeing a film adaption of a beloved book! Sure, there's usually a lot left out, but it's fun to see the different ways different minds interpret the same story. So, I've compiled a group of children's and middlgrade books coming to the big screen this year:
The Great Gilly Hopkins by Katherine Paterson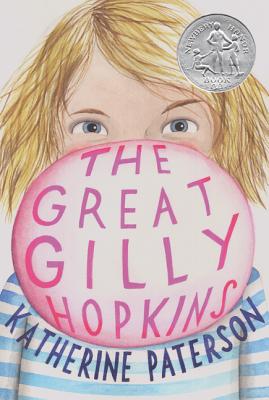 The BFG by Roald Dahl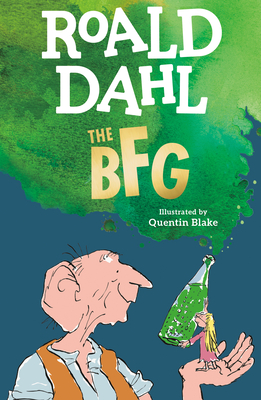 Fantastic Beasts and Where to Find Them by J.K. Rowling
Pete's Dragon
Ok... this is kind of cheating because it's a remake of another MOVIE, however, there is a Little Golden Book verson!