Submitted by
YAatBooksInc
on Sun, 08/04/2019 - 4:46pm
Written By: Alannah, Amanda, and Ava
---
The Greatest Showman was a smash hit when it came out last year. Quite frankly, it's difficult to find anyone who doesn't like it. Here's a list of some of our favorite YA books which share some of the same themes as its wonderfully catchy soundtrack! (BTW, MSL=Most Suitable Lyric)
1. What's The Greatest Show? CARAVAL!!!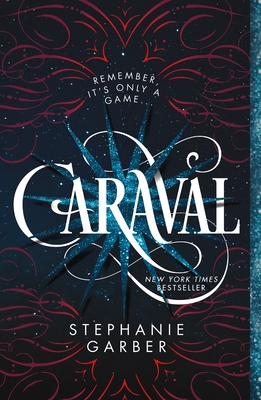 Scarlett Dragna and her sister, Tella, are forced to endure their powerful, and cruel, father. But this year, Scarlett's invitation to Caraval—the faraway, once-a-year performance where the audience participates in the show—arrives. But Tella is kidnapped by Caraval's mastermind organizer, Legend. It turns out that this season's Caraval revolves around Tella, and whoever finds her first is the winner.
People say everything that happens during Caraval is only an elaborate performance. But whether Caraval is real or not, Scarlett must find Tella before the five nights of the game are over or a dangerous domino effect of consequences will be set off, and her beloved sister will disappear forever.
Both CARAVAL and the Greatest Show share themes of the fantastic wonder and dazzle that can only be produced by one's imagination.
MSL: Impossible comes true, it's taking over you/This is the greatest show!
By Stephanie Garber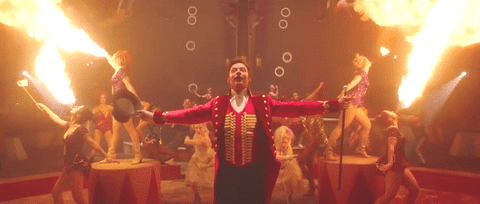 2. It's going to take A Million Dreams for Amelia to STAY SWEET.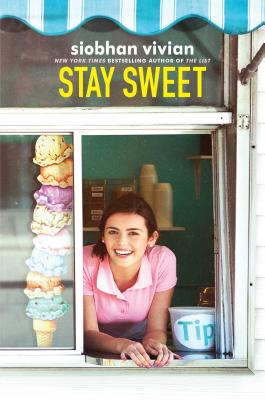 For as long as she can remember, Amelia Van Hagen has been one of the Meade Creamery girls - a tight-knit group of friends who manage Molly Meade's ice cream stand. That is—until she finds Molly Meade dead. The stand is transferred to Grady Meade, Molly's grand-nephew and business entrepreneur. He is determined to save what he sees as Molly's failing business, even if it means pushing the girls and Meade Creamery's traditions aside. How can Amelia save the stand for future generations of girls like her - and her rapidly falling heart?
Hope and the value of hard work are both very apparent over the course of A Million Dreams and STAY SWEET!

MSL: I think of what the world could be/A vision of the one I see/A million dreams is all it's gonna take
By Siobhan Vivian
3. Frances sees The Other Side despite the RADIO SILENCE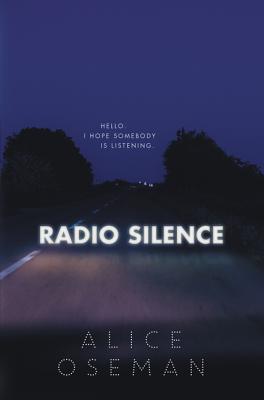 What if everything you set yourself up to be was wrong?
Frances is been a study machine with one goal. Nothing will stand in her way; not friends, not a guilty secret – not even the person she is on the inside. Then Frances meets Aled, and for the first time she's unafraid to be herself.
In both this book and song characters are introduced to a new, exciting world of possibilities that they never could have imagined - one that could alter the course of their lives forever.
MSL: Don't you wanna get away to a whole new part you're gonna play/
'Cause I got what you need, so come with me and take the ride /To the other side
By Alice Oseman
4. If America doesn't win THE SELECTION, her love life with be Never Enough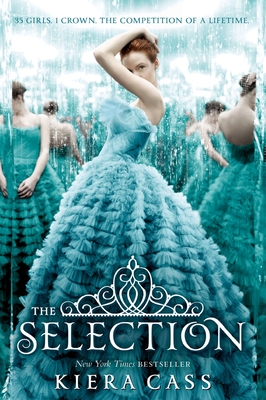 For thirty-five girls, the Selection is the chance to live in a palace and compete for the heart of gorgeous Prince Maxon. When America meets Prince Maxon, she realizes that the life she's always dreamed of may not compare to a future she never imagined.
The themes of unforeseen opportunities and the longing for more in one's life are explored extensively in THE SELECTION as well as Never Enough!
MSL: You set off a dream in me/Getting louder now/Can you hear it echoing?
By Kiera Cass
5. In the SILENCE OF WINTER, Oliver says This Is Me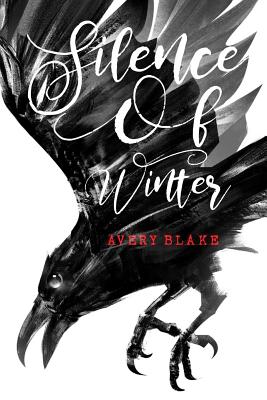 Normal is overrated. At least that's what Oliver Cromwell tells himself when he's being bullied for being different. He's a lover of all things paranormal, and when his nose isn't shoved into his sketchpad, drawing haunted houses and monsters, he and his best friend Bailey hang out in abandoned buildings and take long—very non-romantic—walks through graveyards looking for ghosts. Everything changes when they actually find one.
The characters in both this book and song express a wonderful lack of fear in presenting their true characters to the world, other people's opinions notwithstanding.
MSL: But I won't let them break me down to dust/I know that there's a place for us/For we are glorious
By Avery Blake
6. SERAPHINA wishes that she could Rewrite the Stars.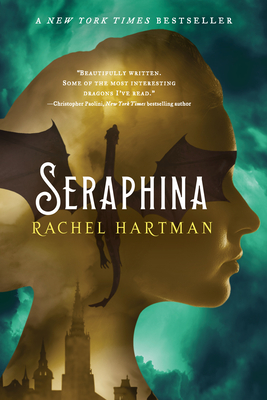 Seraphina Dombegh has reason to fear humans and dragons. An unusually gifted musician, she joins the court just as a member of the royal family is murdered—in suspiciously draconian fashion. Seraphina is drawn into the investigation, partnering with the captain of the Queen's Guard, the dangerously perceptive Prince Lucian Kiggs. While they begin to uncover hints of a sinister plot to destroy the peace, Seraphina struggles to protect her own secret, the secret behind her musical gift, one so terrible that its discovery could mean her very life.
A deep struggle against the restraints of the characters' societies is central in both Rewrite the Stars and SERAPHINA.
MSL: What if we rewrite the stars?/Say you were made to be mine/Nothing could keep us apart/You'd be the one I was meant to find
By Rachel Hartman