Submitted by
YAatBooksInc
on Tue, 01/12/2021 - 1:46pm
A Selection of Fiction/Nonfiction books in honor of Martin Luther King Jr. Day.
"Darkness cannot drive out darkness; only light can do that. Hate cannot drive out hate; only love can do that."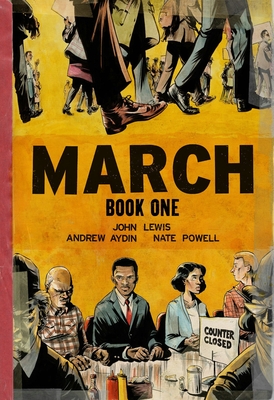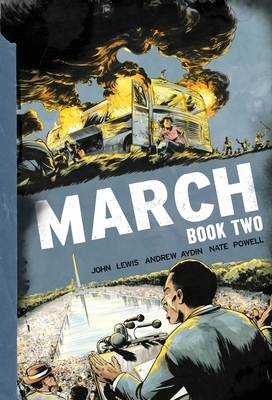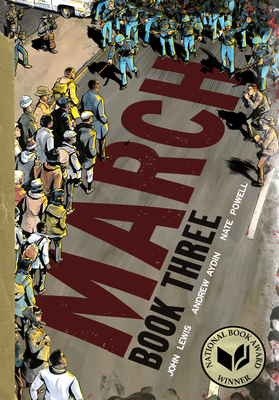 "A riot is the language of the unheard."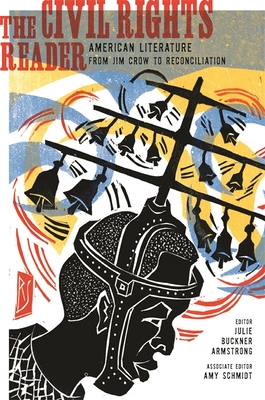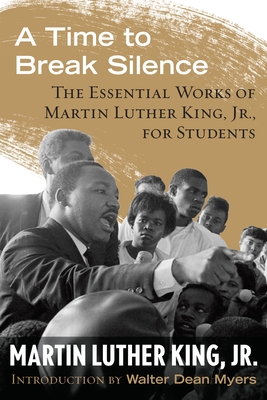 "The ultimate measure of a man is not where he stands in moments of comfort and convenience, but where he stands at times of challenge and controversy."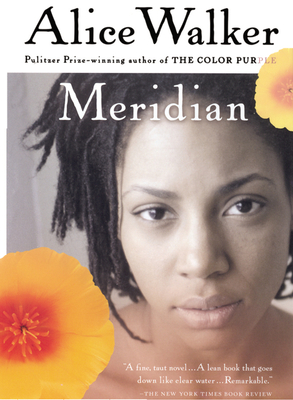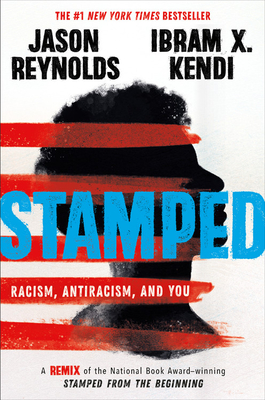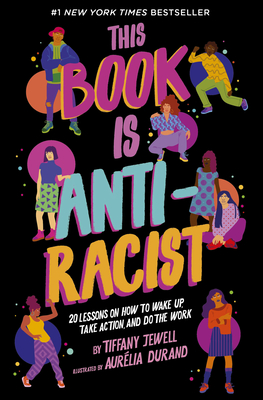 "Our lives begin to end the day we become silent about things that matter"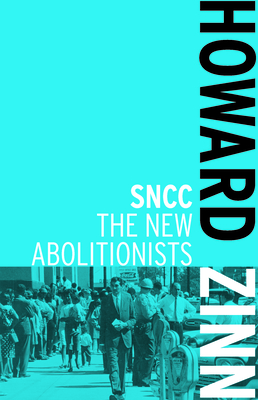 Injustice anywhere is a threat to justice everywhere.