Submitted by
YAatBooksInc
on Thu, 03/25/2021 - 3:05pm
Books can be used to pass the time and entertain, but the power of books centered on telling stories that evoke change is everthing. Here are some books to challenge and grow knowledge, and perhaps suprise the reader on something they "already know about"
Identity!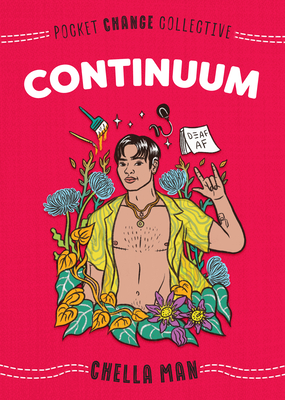 In this memoir, part of the Pocket Change Collective series, Chella Man journeys through his experiences as a deaf, transgender, genderqueer Jewish person of color, and shows us that identity lies on a continuum.
Censorship!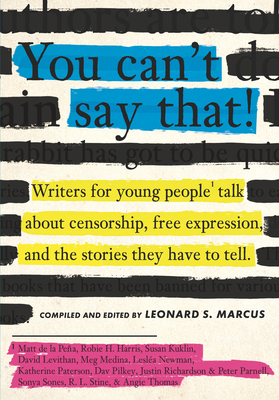 What happens when freedom of expression comes under threat? Prompted by Marcus's questions, 13 top children's and YA authors, including Susan Kuklin, David Levithan, Meg Medina, Lesléa Newman, Katherine Paterson, Dav Pilkey, R.L. Stine, and Angie Thomas speak out about what it's like to have your work banned or challenged in America today.
"Never doubt that a small group of thoughtful, committed, citizens can change the world. Indeed, it is the only thing that ever has." - Margaret Mead
Climate Justice!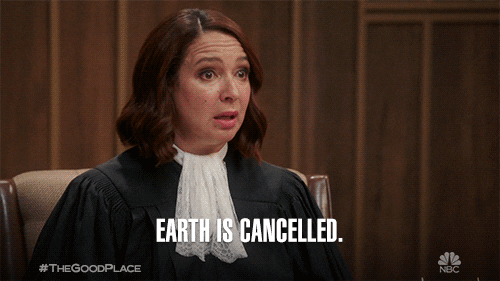 Available Now: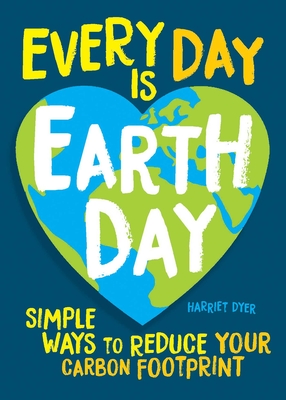 Tips from creating a more eco-friendly home to advice on shopping sustainably encourage readers to become "mindful eco-warriors," make planet-friendly choices, and live a more sustainable life.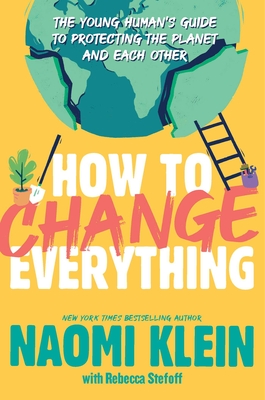 Klein and Stefoff include new data, interviews, kid-specific scenarios and profiles on young activists in this young people's guide to battling climate change.
Social Activism Movements!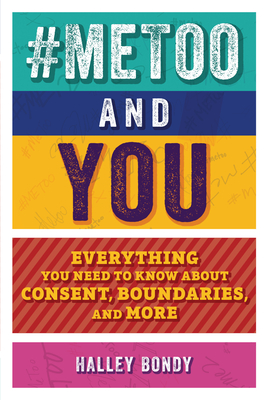 The #MeToo movement has changed the way many people view the world, but how well do tweens understand it? Bondy explores sexually charged and emotionally abusive situations in detailed scenarios that provide valuable examples of what's acceptable and what is not, along with tools to help everyone treat others appropriately and to stand up for themselves and their peers.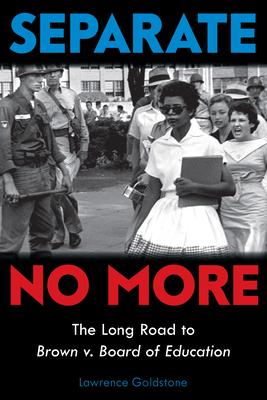 In this examination of the path to Brown v. Board of Education, constitutional law scholar Goldstone highlights the key trials and players in the fight for integration, offering context for the social, legal, and racial landscape of today.
"The duty of youth is to challenge corruption." ― Kurt Cobain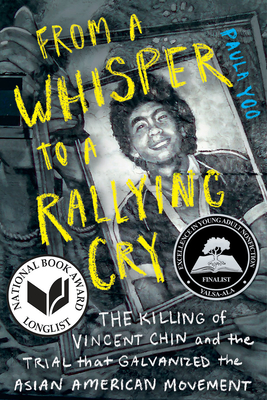 "America in 1982: Japanese car companies are on the rise and believed to be putting U.S. autoworkers out of their jobs. Anti–Asian American sentiment simmers, especially in Detroit. A bar fight turns fatal, leaving a Chinese American man, Vincent Chin, beaten to death at the hands of two white men...From a Whisper to a Rallying Cry is a suspenseful, nuanced, and authoritative portrait of a pivotal moment in civil rights history, and a man who became a symbol against hatred and racism."