Submitted by
YAatBooksInc
on Sun, 11/24/2019 - 11:44am
By Ava Lee, Amanda Kay, Alannah Blumstein, and Evgenia Anastasakos
Face it. Unless you're stuck in the 18th-century, we all want to be British (that accent makes us

swoon

). The closest we can get is by watching BBC shows. Here are YA books for eight of your favorite BBC shows! Bonus points for reading this in a British accent.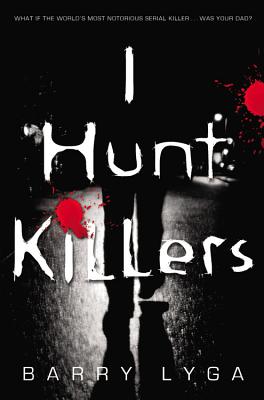 Jasper "Jazz" Dent is the son of the notorious serial killer, gifted with the ability to see every crime from a killer's point of view. When corpses begin appearing at every corner, Jazz must join forces with the cops to find this mysterious murderer to clear his name from the list of suspects.
One may ask, what do these things have in common? Well, the answer is… a lot. Just like Eve and her desk-bound beginnings, Jazz is recognized for his talent for hunting killers, and must stop the murders before its too late. Fans of

Killing Eve

will love I HUNT KILLERS!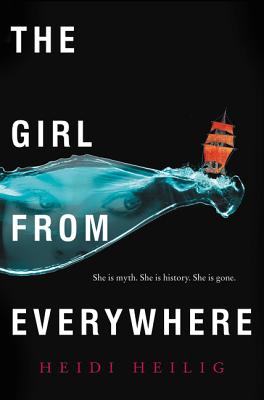 On her father's time traveling ship, Nix has been able to see the world. With just a map, they can sail anywhere, even to places only in myths and stories. Her father, however, obsesses over finding a specific map, to take him back to Nix's mother. If he were to find that map, it could stop her from ever existing at all.
Time travel, time travel, and time travel describe both of these things perfectly, but they share a more profound bond than that. Both have a lust for adventure that will leave you wanting more!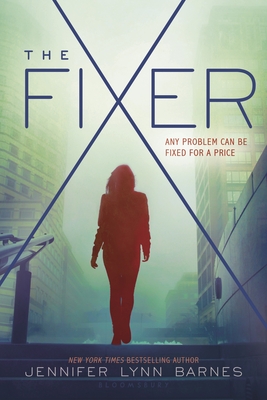 House of Cards

is a captivating political thriller in which the Chief Whip of the Conservative Party thirsts after the Prime Minister spot after Margaret Thatcher's reign, his ambition allowing him to do whatever it takes. Fans of this Macbeth-esque television show will love THE FIXER, a YA political thriller. Sixteen-year-old Tess goes to Washington D.C after her sister calls for her and gets wrapped up in a plot of murder, espionage, and secrets.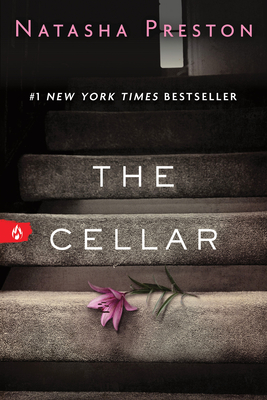 Broadchurch

is a beautifully written crime drama where detective Alex Hardy and his partner Ellie Miller have to investigate the murder of a young boy in a small town where everyone has secrets. Similarly, THE CELLAR takes place called Long Thorpe, a town where nothing happens, until Summer Robinson disappears. Locked in a cellar with several other girls, she learns of Colin's abusive past and must protect his family in time.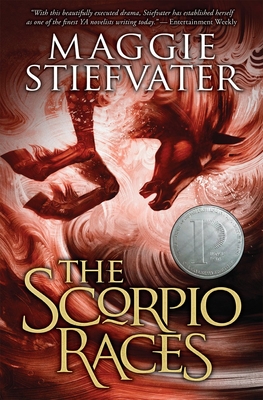 November signals the start of the Scorpio Races, a race in which the person who rides their untamable water horse to the finish line first wins—that is, if they're still

alive

. Puck Connolly, the first ever girl to enter this competition, is determined to win, though the temper of her dangerous water horse grows each day. Admittedly,

Planet Earth

is a far cry from racing dangerous water horses but rest assured that they both share some very unique characteristics (if it can be called that). Nevertheless, this book is definitely a must-read!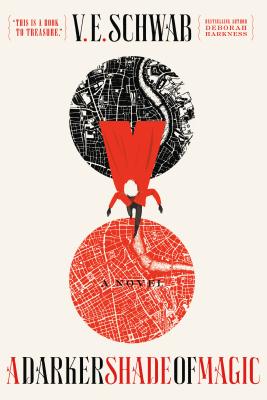 Kell, the adopted son of the king of Red London, has a special ability: he can use his rare magic to travel between alternate Londons. When he travels to the magic-less Grey London, he crosses paths with the mysterious pickpocket, Delilah Bard. Chaos ensues when they are pursued by a magician from the violent White London. This book and the series,

Jonathan Strange and Mr. Norrell,

share their vivid magic and both partially take place in nineteenth-century London. Both are exciting and adventurous, perfect for readers and views of all kinds.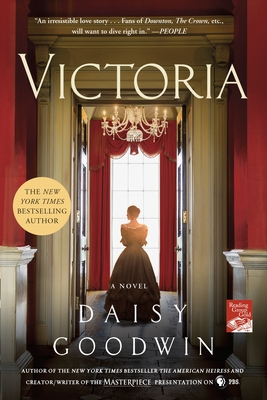 By: Daisy Goodwin (who as it so happens
also
wrote the screenplay for the BBC show…)
Victoria's position is far from simple. Next in line for the throne, she's grown up knowing that someday

she

will be Queen of England, and when her uncle the king becomes ill with no sign of getting better, she knows it can't be long. But even once she's crowned, there are still a few complications. People doubt that the young Victoria can rule England, and some try to manipulate her every move. How can she prove herself worthy of the right to rule?
It's pretty self-explanatory why these two are similar, but both deal with the life of Queen Victoria. If you love one, you are sure to love the other!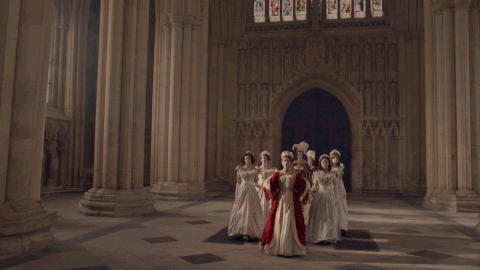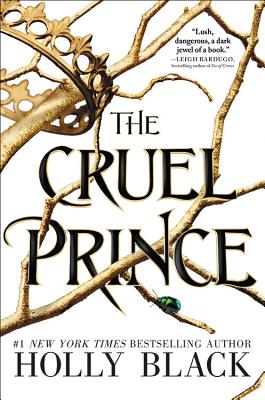 Jude was seven when her parents were murdered and she and her two sisters were stolen away to live in the treacherous High Court of Faerie. Ten years later, Jude wants nothing more than to belong there, despite her mortality. But many of the fey despise humans. Especially Prince Cardan, the youngest and wickedest son of the High King. As betrayal threatens to drown the Courts of Faerie in violence, Jude will need to risk her life in a dangerous alliance to save her sisters, and Faerie itself. Both

Downtown Abbey

and THE CRUEL PRINCE are drama-intense and will leave you wanting more. The sly politics of the High Court will surely make you reminisce about the TV show.