Submitted by
YAatBooksInc
on Fri, 12/14/2018 - 1:12pm
Having a hard time shopping for you teen? Let us, expert booksellers, help you choose!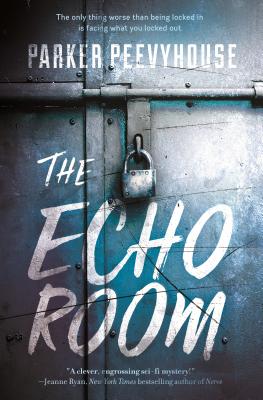 "In this Scicence Fiction- Thriller, Bay Area author (and bookseller!) Parker Peevyhouse forces you to question everything that has been laid out before you. The Echo Room is 12 Monkeys for the next generation."- Reviewed by Hannah, NYMBC Coordinator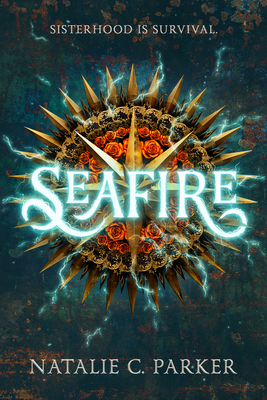 "Gutsy, sharp and truly remarkable, Natalie Parker has crafted one of the most spellbinding adventures of the year! This is female Piracy at its Best!"- Reviewed by Colleen at Books Inc. Campbell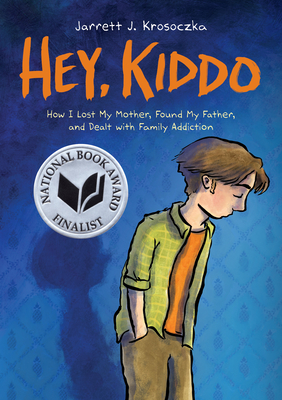 "Hey, Kiddo gives a fantastic insight into the lives of those dealing with addiction from the sidelines. The lines are soft and personal, highlighted with a burnt orange color pallet. Deeply emotional and fantastically wrought, this one will leave you drained, but ultimately hopeful."- Reviewed by Ivy at Bookshop Santa Cruz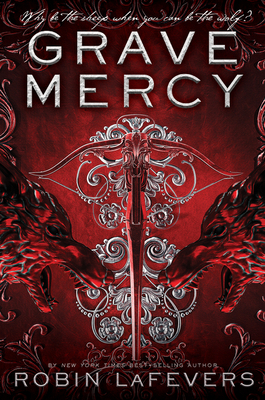 "If you're in the mood for a refreshing combination of historical fiction and fantasy, GRAVE MERCY byRobin LaFevers is definitely the right read! Another bonus: this is just the first book of the His Fair Assassin trilogy, so there's more to look forward to after you've turned the last page."- Reviewed by a true Teen, Ava, President of Books Inc.'s Teen Advisory Board. See her full review here.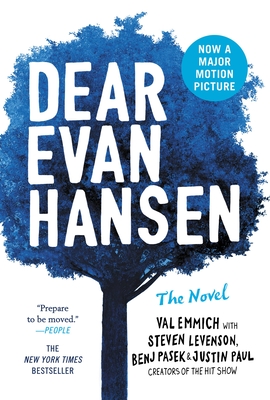 "Comedy and pathos blend in this solid coming of age novel highlighting the difficulty of correcting lies once they are spoken. Should appeal to John Green fans."- Reviewed by Michele at Copperfields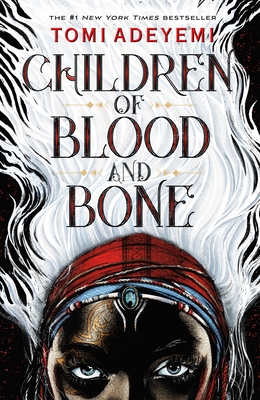 "Unlike anything else I have read, Children of Blood and Bone marks the entrance of a new star in the YA fantasy world. I could not put this book down and devoured it in two sittings. "- Reviewed by Hillary at Copperfields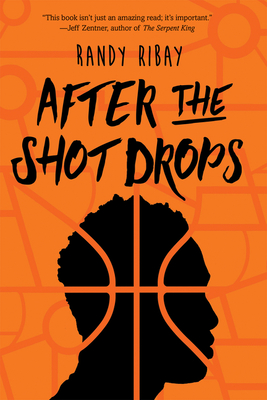 Another local Bay Area author, Randy Ribay hits a cord with this powerful novel about friendship, basketball, and one teen's mission to create a better life for his family.- Reviewed by Hannah, NYMBC Coordinator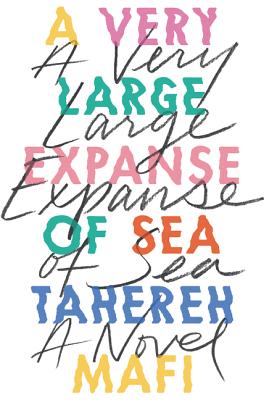 From the bestselling author of the Shatter Me series comes a gorgeous contemporary novel inspired by her own experiences with first love, breakdancing, and the devastating impact of prejudice.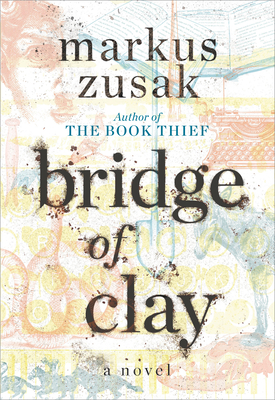 From the author of the beloved and ground-breaking novel, The Book Theif, comes another heartbreaking, and poetically written family saga.
Find all these novels in store now!