Submitted by
YAatBooksInc
on Fri, 01/11/2019 - 12:00am
- Written by By Ava, Amanda, and Alannah
---
The virtual-reality vibe has boosted in popularity ever since READY PLAYER ONE by Ernest Cline became a bestseller. Strap in for six other reads that will take you to another world!
1. Warcross by Marie Lu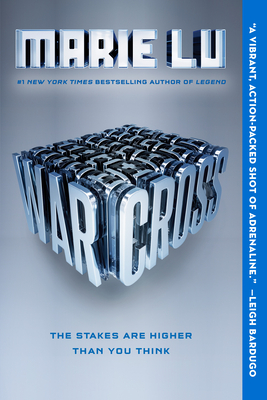 WARCROSS and READY PLAYER ONE have undeniable similarities, whether it's the virtual-reality aspect, or the fact that both protagonists are competing in a billionaire's tournaments. When Emika Chen, a world class hacker and bounty hunter of illegal bets, accidentally glitches herself into the Warcross Championships, she figures the maker of the Warcross virtual-reality game Hideo Tanaka will have her arrested. Instead, he gives her a mission: pose as a Warcross player to find the security problem. But soon she uncovers a dastardly plot that may doom the game and everyone playing it.
2. Otherworld by Jason Segel and Kirsten Miller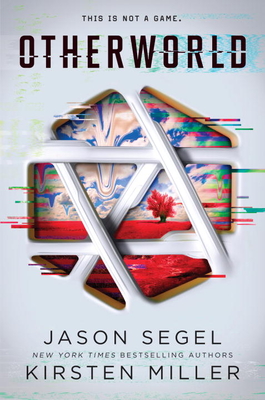 The Otherworld was just supposed to be another virtual reality game. But soon Simon discovers it's a lot more than that—it's a new phase of reality. The game requires no screens. It relies on your senses: touch, smell, feel, taste, and hear. You can do whatever your heart desires, even if it's taboo or illegal or things you're just too scared to do in real life… but what happens when the Otherworld becomes your real life?
3. Ender's Game by Orson Scott Card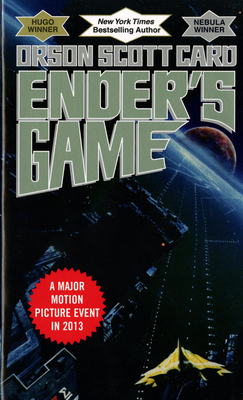 Known to the world as one of the most popular books, it's hard to find people these days who haven't felt deja-vu at the name Ender's Game. Both books have plenty of games, with those in READY PLAYER ONE being all virtual and those ENDER'S GAME being a combination of virtual and in reality. Sharing similar elements, although Ender's situation while playing games was to train to fight the war on insects called "buggers," fans of READY PLAYER ONE will sure to love this book!
4. Omnitopia Dawn by Diane Duane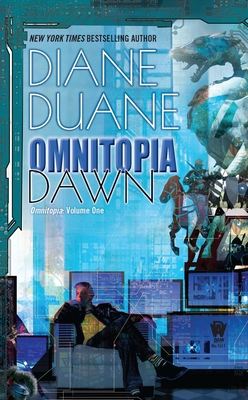 Written in 2010, this book was ahead of its time with its story of a huge multiplayer online game, compared to many games which have gone viral in the last years with the added benefit of having virtual reality. The game takes place in Omnitopia, and players are able to sense the world around them. Once billionaire Dev, the creator of this game, sets a new update more than what comes to the eye is revealed and this game may collapse the world, virtual and reality.
5. Six of Crows by Leigh Bardugo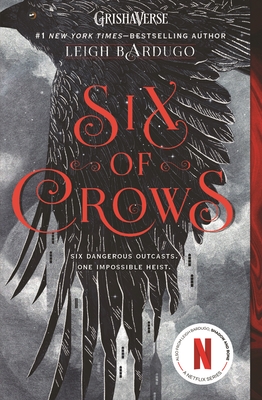 Expert criminal Kaz Brekker can't believe it when a rich merchant offers him a job that could earn him all the wealth he's ever dreamed of. The only catch is no one has ever broken into the Ice Court prison and come out alive. With a team of comrades—each promised a portion of the money as an incentive—Kaz sets off on a dangerous journey to complete the proposed heist. But will it end in glory or in death?
6. The Hunger Games by Suzane Collins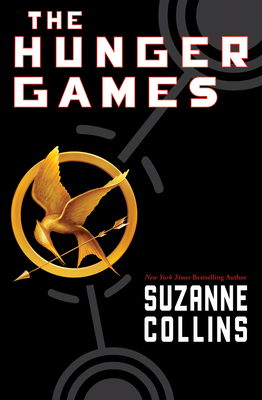 Perhaps one of the best-known YA books of today, Suzanne Collins' wildly popular HUNGER GAMES trilogy and courageous heroine Katniss have been made into a series of movies and continue to entrance fans both on the page and the screen. Katniss is thrust into a game where children are chosen to kill one another in an arena. The last one standing is declared the victor. There's just one problem: what happens when she starts falling for one of the other contestants?