Submitted by
YAatBooksInc
on Tue, 01/22/2019 - 12:32pm
- Written by By Ava and Amanda
---
Calling all Sherlockians (especially all you Johnlock shippers)! While waiting for Sherlock Season 5, read these six novels that remind us of our favorite episodes from Season 1 & 2 (hint: we favorite all of them. We don't have many to choose from, anyway). Part II with Season 3 & 4 coming soon!
1. A Study In Pink with THE DUKE OF BANNERMAN PREP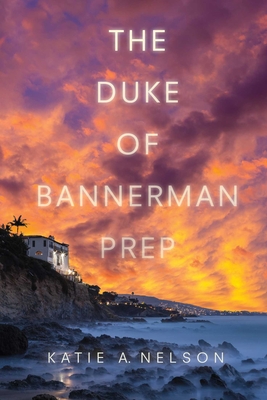 Both with captivating secrets, developing relationships, and a fascinating plot, A Study In Pink and THE DUKE OF BANNERMAN PREP go hand in hand. Although they take place in different settings, they somehow both share a similar aura. Tanner McKay won against Bannerman Prep's debate team and is invited with a scholarship—and a ticket out of his life being poor. Flashy and popular, the Duke rules the school with his extravagance. However, things are not as straight-forward as they seem, and there may be secrets which can lead to their downfall.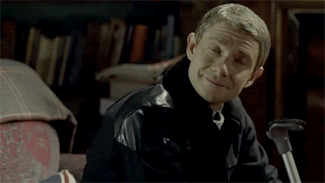 2.The Blind Banker with CARAVAL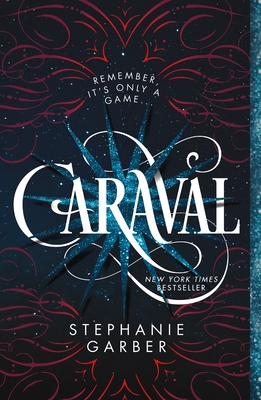 A mysterious night circus, mysterious codes, an elusive mastermind… are we talking about The Blind Banker or CARAVAL? Both, actually. Follow Scarlett Dragna as she receives an invitation to a once-in-a-lifetime game. To win, the contestants have five days to find Scarlett's sister, Tella, by following clues. But Scarlett fears the worst: if she doesn't find Tella soon, her sister will be gone forever.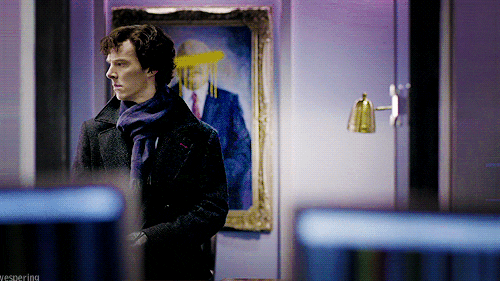 3. The Great Game with THE ECHO ROOM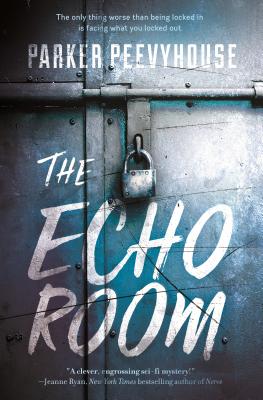 A single text informs Sherlock that he must solve each puzzle before someone dies. Rett from THE ECHO ROOM wakes up in a dark room, then discovers a girl who says she's named Bryn—but can he really trust her? They try escaping only to wake up in the same room with no recollection of what happened, but when they begin fitting the pieces together (shout out to Sherlock), they realize the room is not as safe as it seems—and they're not alone…
4. A Scandal In Belgravia with POISON'S KISS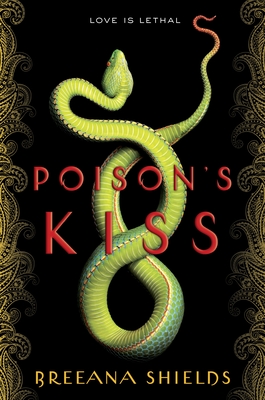 Isn't it quite scandalous to kill with a single kiss? Marinda had been subjected to snake venom treatment - making her both immune and poisonous - and is a visha kanya, known as a poison maiden. She is an assassin who kills enemies of the country until they order her to kill Deven, someone who could never be who they say he is.
5. The Hounds of Baskerville with THE HOUSE OF THE SCORPION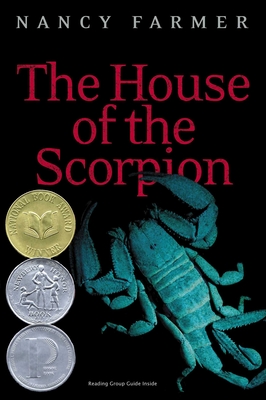 Sherlock and John go undercover at a secretive government lab in Baskerville, discovering cloned animals and countless experiments kept from the public's eye. Matteo Alacrán breaks out of a cottage in the land of Opium, only to discover he is a clone, and his sole purpose in life is to provide organs for El Patrón, the lord of the drug for which the land is named. Matt escapes only to be imprisoned in a labor camp, where he meets other orphaned boys and finds himself the leader of a rebellion.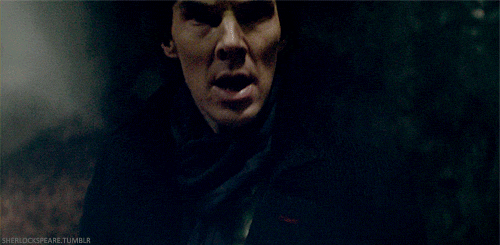 6. The Reichenbach Fall with THIS MORTAL COIL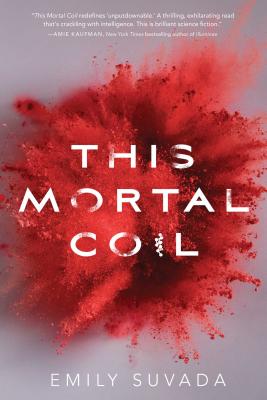 Hacking and breaking in - with some of the UK's greatest places or with genes? Either way, everyone is sure to love THIS MORTAL COIL, where Catrina can code genes, possible in a future where people are able to change their bodies. Dr. Lachlan Agatta, Cat's father, is the only one who could save the world from a plague but was kidnapped by an organization called the Cartaxus. Cole, a Cartaxus soldier, brings news of her father's death with the news that he had created a vaccine before he died. Cat needs to learn who she can trust—and how to survive in this changing world.