Submitted by
YAatBooksInc
on Wed, 03/20/2019 - 8:46am
Anxiety over college admissions is REAL.
Here are two stories from Random House about teens who took their future into their own hands.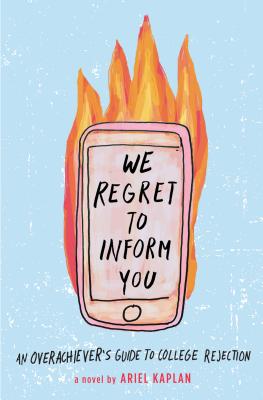 We Regret to Inform You by Ariel Kaplan
How far would you go to get into the right college?... Fans of Becky Albertalli will appreciate this sharp-witted, timely novel about an overachiever who stumbles into the middle of a college admissions scandal when she's rejected by every school she applied to.
Available in stores now!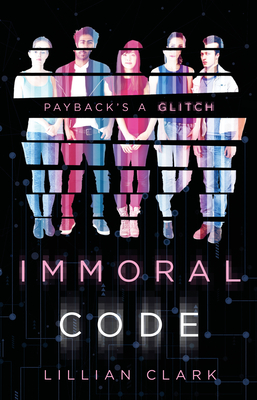 Immoral Code by Lillian Clark
Ocean's 8 meets The Breakfast Club in this fast-paced, multi-perspective story about five teens determined to hack into one billionaire absentee father's company to steal tuition money.
Available in stores now!