Submitted by
NYMBC
on Tue, 02/21/2017 - 8:53am
If you're anything like me, that name might ring a bell, well let me refresh your memory:
That's right, THAT GUY. The author of The Golden Compass. You recognize that book, right?
or this one...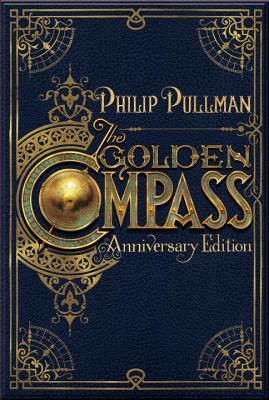 or maybe this one...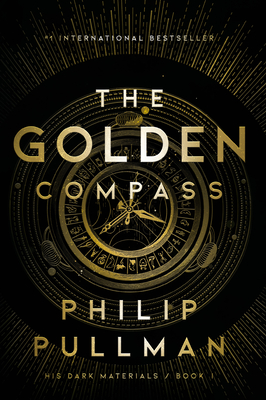 Or maybe Graphic Novels are more your thing?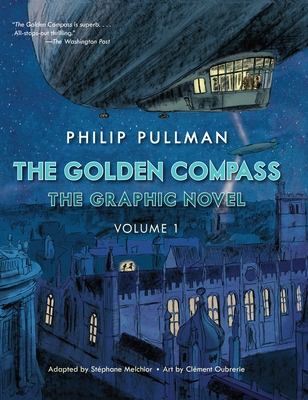 Anyway, the point is, this man (who has multiple versions of his first novel) is coming out with a new series, set in the same world as His Dark Materials.
Here's a bit from the Publisher's promotionals:
"Two decades after The Golden Compass (1996)—the first book of Pullman's world-famous His Dark Materials trilogy, which has sold more than 17.5 million copies in over 40 languages—THE BOOK OF DUST (#BookofDust) will return to the parallel world that has enthralled readers young and old. The plot will remain under wraps until publication in October, but it can be revealed that the book is set ten years before The Golden Compass and centers on the much-beloved Lyra Belacqua. Alethiometers, daemons, and the Magisterium return to play their part, and Pullman also introduces a host of new characters." - Random House Children's Books
Know that you don't want to miss this? The Book of Dust is available for pre-order now. And the best part? Pre-order through Books Inc. and get 15% off. The offer ends October 16th, 2017.