Submitted by
YAatBooksInc
on Thu, 03/28/2019 - 1:04pm
---
Teen Advisory Board Member Sophia Reviews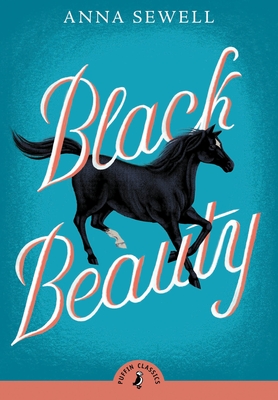 Black Beauty by Anna Sewell
In Black Beauty, by Anna Sewell, a young horse who spends his early upbringing sheltered from the hardships and cruelty of life begins to broaden his world to the many injustices prevalent in the Victorian era. As he is traded to numerous owners and exposed to the flaws and faults of man, Black Beauty offers an innocent perspective as to why cruelties exist and how they can be mended. Once the horse known as Black Beauty grows into an older colt, the reader establishes a deeper bond with this seemingly insignificant horse, learning the tribulations that a 19th century horse had to surmount, as well as the many injustices that we too must surmount to create a more just world.
A treasured tale since it debuted in 1877, Black Beauty is a heartfelt, poignant, and widely beloved read that hasn't lost its ability to emphasize injustice even to a more modernized audience. Through the many years that this classic has warmed the hearts of all who have read it, it has only gained more meaning and applicability to our world today. After all, "My doctrine is this, that if we see cruelty or wrong that we have the power to stop, and do nothing, we make ourselves sharers in the guilt." -Black Beauty
Black Beauty is available in stores now!