Submitted by
YAatBooksInc
on Tue, 03/12/2019 - 1:11pm
- Written by By Ava and Amanda
---
Ah, the sweet nostalgia of Disney Princesses and the hope for more diverse characters. While we pine for the live-action remakes, here are five YA books to read that the diverse Disney Princesses would definitely endorse!
1. Jasmine endorses LOVE, HATE, AND OTHER FILTERS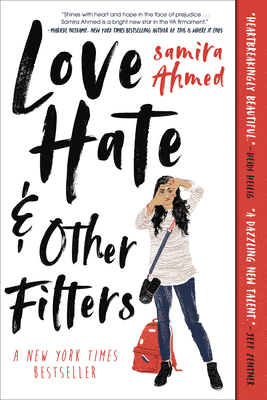 Modern Jasmine would totally relate to Maya Aziz, an Indian-American Muslim whose parents want her to marry an eligible bachelor (ahem, Jafar). But Maya is secretly in love with another boy—a boy she knows her parents would never approve of. But when the terrorist attack of 9/11 kills hundreds, Maya and her parents are subject to prejudice for being Muslim.
2. Pocahontas endorses MARCH TOWARDS THE THUNDER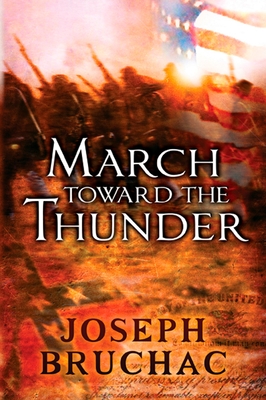 As Pocahontas tries to find peace between her family and the Englishmen, Louis Nolette, a fifteen-year-old Abenaki Indian from Canada, fights for the rights of African Americans from an outside perspective. After he is recruited to the northern Irish brigade, despite not being Irish, American, or of age, he begins to see the true meaning of war, and how much needs to be fought to bring peace. Louis starts to realize what he's truly fighting for - and it's not for wages.
3. Mulan endorses THE KINGDOM OF THE BLAZING PHOENIX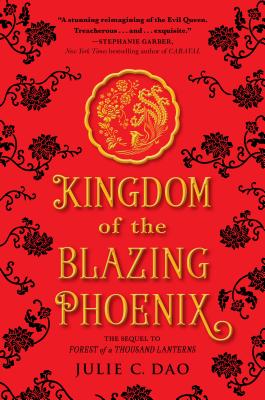 Although this book is a retelling of Snow White's fairytale, the kickass but sweet heroine, Princess Jade, reminds us of Mulan's many adventures and great feats! The evil Empress Xifeng cares more about the shade of her lips than her subjects, causing the kingdom to fall into poverty and starvation. Join Jade as she ventures into the unknown to summon the Dragon God, who could defeat the Serpent Lord—and in turn, Empress Xifeng.
**note--TKOtBP is a sequel to FOREST OF A THOUSAND LANTERNS, but the sequel can be read without the first book (though we wholeheartedly recommend FoaTL!)
4. Tiana endorses AKATA WITCH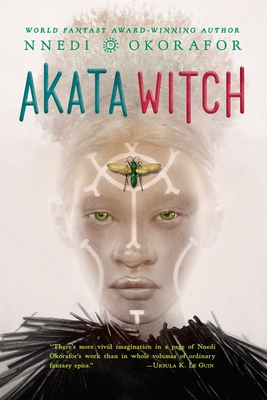 Tiana is hardworking and independent, and nothing will stop her from achieving her goal, to open her restaurant. Although Sunny is twelve, she experiences struggles living in Aba, Nigeria after being born in New York. Her skin is sensitive to the sun with being albino, and she wishes to do things other kids could do. After making friends with Orlu and ChiChi, she goes to the world of the Leopard people, where your greatest asset. Her story of overcoming and hard work is a must read for all.
5. Moana endorses WILDEFIRE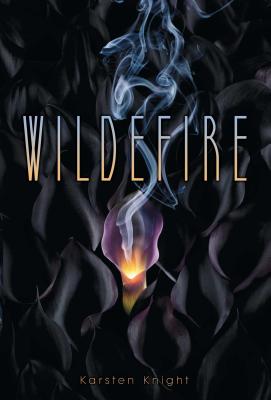 Moana's spirited nature and the ability to be self-sufficient mirrors the strong personality of Ashline Wilde. Looking to start over after unspeakable violence, Blackwood Academy seems like a fresh place to start over. However, after finding out that she is secretly a Polynesian goddess, she must find herself to stop the perilous danger arriving at the school.