Submitted by
NYMBC
on Tue, 01/24/2017 - 11:45am
Nicola Yoon, for The Sun is Also a Star!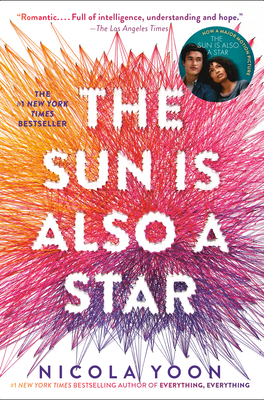 "The John Steptoe New Talent Award is established to affirm new talent and to offer visibility to excellence in writing and/or illustration which otherwise might be formally unacknowledged within a given year within the structure of the two awards given annually by the Coretta Scott King Task Force."
Criteria for winning the award:
"The criteria for eligibility will be the same as those for the writing and illustration awards, with the exception that the winner(s)' published works cannot exceed three in number. An author or illustrator who has already received or has just been selected to win one of the Coretta Scott King Awards in the current year is not eligible for the John Steptoe Award for New Talent. An author may receive this award one time.
One award will be presented annually for text or illustrations. The Committee may choose to select one book for writing and a second book for illustration. The award need not be given if the committee so decides in a particular year."
For more information and past winners, visit the American Library Associations award page.