Submitted by
NYMBC
on Thu, 01/26/2017 - 10:22am
About the Award:
The awards promote Asian/Pacific American culture and heritage and are awarded to titles published from October 2015 to September 2016 based on their literary and artistic merit.
Winner:
Outrun the Moon by Stacey Lee!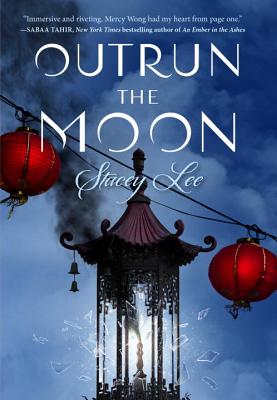 What the ALA had to say about Outrun the Moon:
Stacy Lee has written a richly detailed and compelling historical novel about a smart, driven Chinese American girl set against the backdrop of the 1906 San Francisco earthquake. Mercy Wong dreams of freedom and independence from society's prejudices as well as her own family's traditions and expectations.
Books Inc. Staff Review:
Stacey Lee has created yet another amazing cast of characters! Mercy Wong is a strong, independent young woman who loves her family and takes charge when necessary. San Francisco is more of a character than a setting and you can feel Stacey's love for it in the writing, which is beautiful and descriptive. I knew the second I started reading that I would love this book. I instantly sank into this great story, knowing it would take me along for a great ride!
— Hannah, NYMBC
Honor:
Watched by Marina Budhos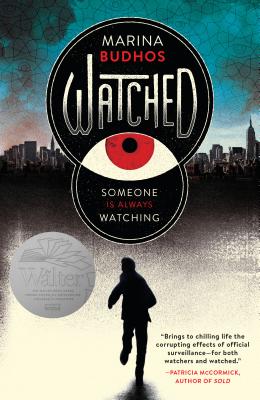 What the ALA had to say about Watched:
Pulled from today's headlines, Marina Budhos' YA novel explores society's fear and suspicion of those deemed Other – most especially young Muslim men. Naeem is one, and he's always being watched — by his parents, by the neighbors, by the cops, by his little brother, by surveillance cameras. However, an arrest for shoplifting turns into an opportunity for the Watched to become the Watcher.
For a more extensive list of winners and more information on the Asian/ Pacific American Librarians Association, visit their website.
Congratulations to Stacey Lee and Marina Budhos!