Submitted by
booksinckids
on Tue, 02/03/2015 - 10:48am
The 2015 Youth Media Awards were announced yesterday at ALA Midwinter and we couldn't be more excited about the outcomes!
We're huge fans of Dan Santat and The Adventures of Beekle was a staff favorite when it came out. Everyone wanted a Beekle! Can you blame us? He's absolutely adorable!
Kwame Alexander's Crossover was a surprise hit for most, especially those who didn't care for basketball or verse novels. But it won the hearts of all of us with its heartbreaking story of a boy who not only loves to play ball, but also wants to share his passion for rhyme with the world.
Not to mention the amazing honors on both awards lists! How great is it to see graphic novels taking the stage for once!
This was an amazing year for both the Caldecott and Newbery and we at Books Inc. Kids couldn't be happier!! Congrats to all of you!

2015 John Newbery Award Winner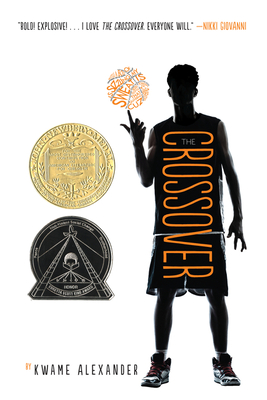 2015 John Newbery Award Honors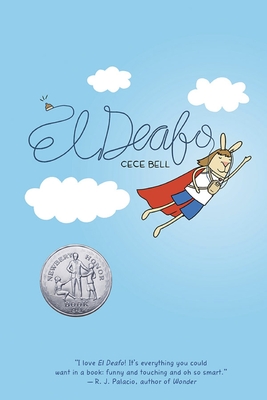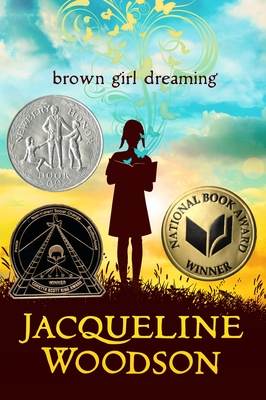 2015 Randolph Caldecott Award Winner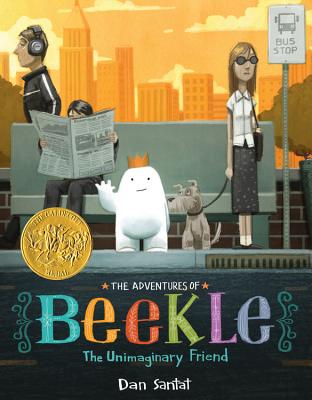 2015 Randolph Caldecott Award Honors