Submitted by
booksinckids
on Wed, 04/15/2015 - 9:45am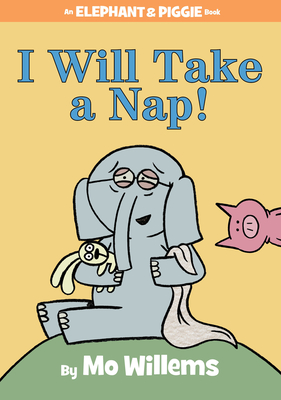 I Will Take a Nap! by Mo Willems
Expected Publication Date: June 2nd, 2015
Publisher: Disney-Hyperion
Ages: 3-5
Gerald is careful. Piggie is not.
Piggie cannot help smiling. Gerald can.
Gerald worries so that Piggie does not have to.
Gerald and Piggie are best friends.
In "I Will Take a Nap " Gerald is tired and cranky. Will Piggie be in his dreams? Or will she keep Gerald from dreaming at all?
Why We Can't Wait: ELEPHANT AND PIGGIE NEED WE SAY MORE?!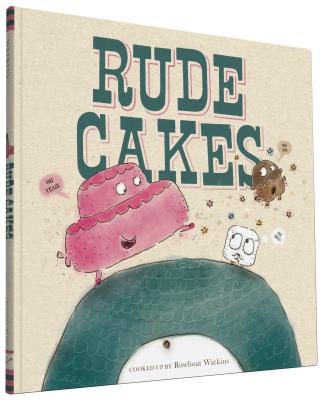 Rude Cakes by Rowboat Watkins
Expected Publication Date: June 2nd, 2015
Publisher: Chronicle
Ages: 4-7
Who knew that cakes were so rude? In this deliciously entertaining book, a not-so-sweet cake--who never says please or thank you or listens to its parents--gets its just desserts. Mixing hilarious text and pictures, Rowboat Watkins, a former Sendak fellow, has cooked up a laugh-out- loud story that can also be served up as a delectable discussion starter about manners or bullying, as it sweetly reminds us all that even the rudest cake can learn to change its ways.
Why We Can't Wait: The illustrations are the perfect complement to this whimsical and silly story about a very rude cake who's mistaken as being a hat for a giant. It's utterly ridiculous and delightfully funny!