Submitted by
booksinckids
on Fri, 07/05/2019 - 11:44am
In celebration of the 50th Anniversary of the Moon Landing, Random House wants to inspire our kids to LOOK UP! with their new picture book Rocket Says Look Up! by Nathan Bryon.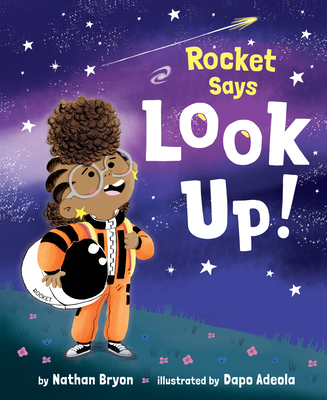 They've also put together a list of other titles focusing on space, space exploration, and the people who dared to dream us there.
Find all these books at your local Books Inc. or at Booksinc.net now! Telescopes not included.