Submitted by
booksinckids
on Thu, 08/20/2020 - 1:06pm
Your favorite song lyrics by renowned songwriters as illustrated picture books
Coming in October:
Respect, song lyrics by Otis Redding, illustrations by Rachel Moss
Otis Redding's classic song "Respect"—as popularized by Aretha Franklin—becomes an empowering picture book exploring the concept of mutual respect through the eyes of a young girl.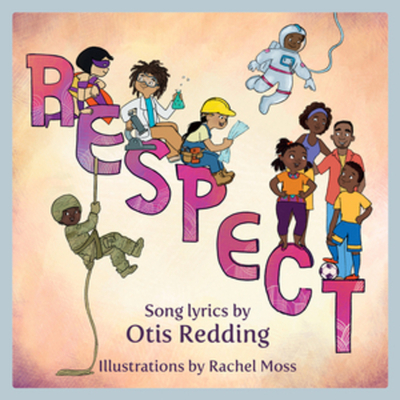 R-E-S-P-E-C-T / Find out what it means to me
R-E-S-P-E-C-T / Take care, TCB
Oh (sock it to me, sock it to me, sock it to me, sock it to me)
A little respect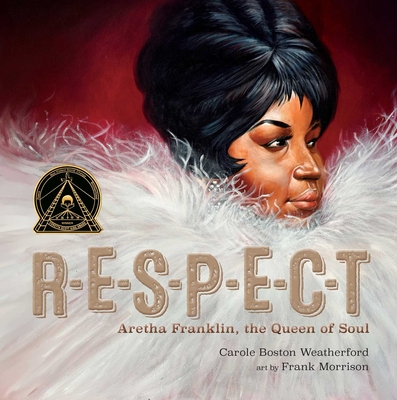 We Got the Beat, song lyrics by Charlotte Caffey, illustrations by Kaitlyn Shea O'Connor
An exuberant celebration of dance and play in picture book form, based on Charlotte Caffey's joyful classic made famous by the Go-Go's.
See the people walking down the street
Fall in line just watching all their feet
They don't know where they want to go
But they're walking in time
They got the beat...
These Boots Are Made for Walkin', song lyrics by Lee Hazlewood, illustrations by Rachel Moss
Lee Hazlewood's tough-talkin' hit song (popularized by Nancy Sinatra) is adapted into a playful children's book about the inner life of a jealous cat.
These boots are made for walking
And that's just what they'll do
One of these days these boots
Are gonna walk all over you
Move the Crowd, song lyrics by Eric Barrier and William Griffin, illustrations by Kirk Parrish
Innovative illustrator Kirk Parrish brings the iconic hip-hop song "Move the Crowd" to life for the first time as a children's picture book.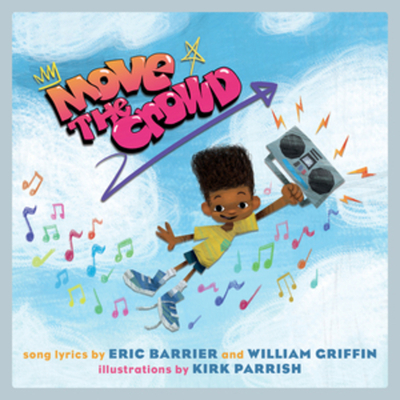 With knowledge of self, there's nothing I can't solve
At 360 degrees I revolve
This is actual fact, it's not an act, it's been proven
Indeed and I proceed to make the crowd keep moving
The first four books in the series: African (song lyrics by Peter Tosh), Don't Stop (song lyrics by Christine McVie), Good Vibrations (song lyrics by Mike Love and Brian Wilson), and We're Not Gonna Take It (song lyrics by Dee Snider), are now available wherever books are sold