Submitted by
booksinckids
on Wed, 03/31/2021 - 12:00am
Here are some books to illustrate that there are so many ways to be yourself, and this is nothing short of magic!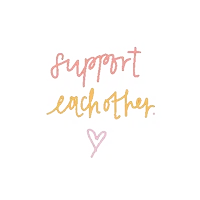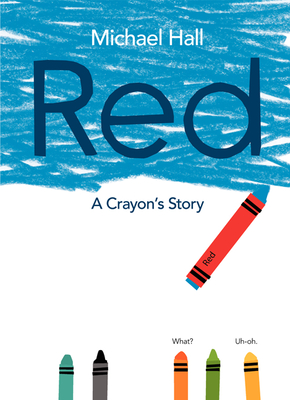 A lovely picture book that shows how troubling it can be for a Crayon to be expected to do all the things a Red can do, when on the inside they're really Blue.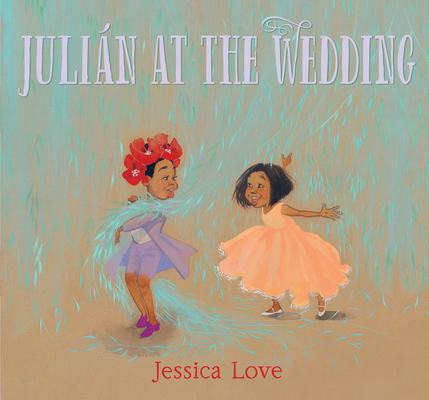 Julian is a Mermaid is one of the great Love Stories of all time between a grandchild and grandmother and accepting each other without shame. This is the follow up, and with the gorgeous illustration and love-centered story, it is able to once again teach us and give us warm, fuzzy feelings on the inside.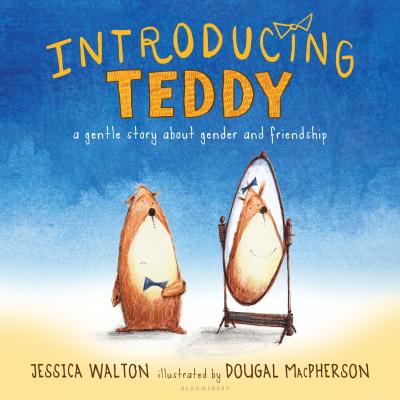 A sweet, short picure book about a boy and his best friend teddy bear, who struggles with being nervous about who they are on the inside. Such a simple, quietly profound book.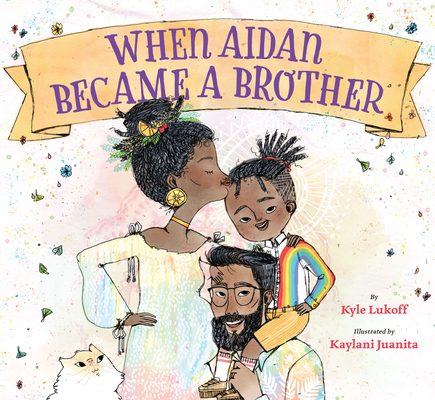 The illustrations in this book along are worth leafing through! On top of that, the story is about Aidan being very excited about becoming a big brother, and helping his parents as they get ready.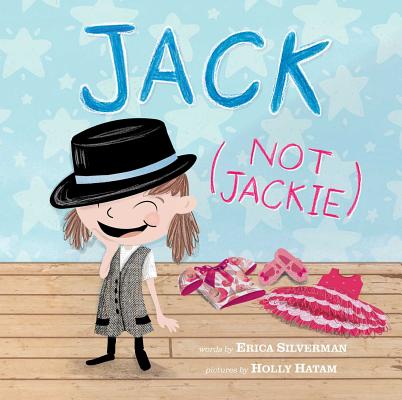 In this heartwarming picture book, a big sister realizes that her little sister, Jackie, doesn't like dresses or fairies-she likes ties and bugs! Will she and her family be able to accept that Jackie identifies more as "Jack"?
Readers will love this sweet story about change and acceptance. This book is published in partnership with GLAAD to accelerate LGBTQ inclusivity and acceptance.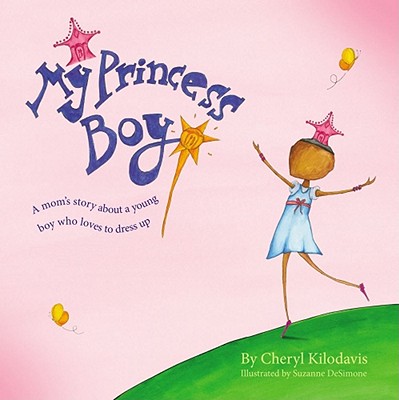 Dyson loves pink, sparkly things. Sometimes he wears dresses. Sometimes he wears jeans. He likes to wear his princess tiara, even when climbing trees. He's a Princess Boy.
Inspired by the author's son, and by her own initial struggles to understand, this heartwarming book is a call for tolerance and an end to bullying and judgments. The world is a brighter place when we accept everyone for who they are.
The back offers a playful narrative about pronouns, inviting kids to know themselves inside and out, claim the pronouns that express the spirit of who they are and respect that in others. Also included is some discussion for grown-ups on how to hold a supportive space for kids (and for themselves).
This book stands on its own, but it also serves as a great reference to expand gender in other books and media. They She He Me also pairs perfect with, The Gender Wheel, a story about Bodies and Gender for every body. Together these books offer a firm foundation of radical gender inclusion for parents, educators and caregivers to share with their kids.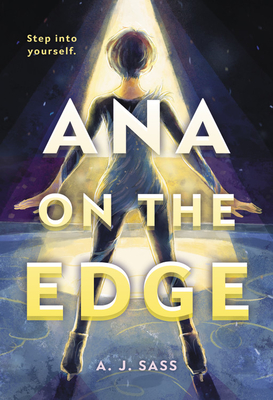 For fans of George and Ivy Aberdeen's Letter to the World, a heartfelt coming of age story about a nonbinary character navigating a binary world.