Submitted by
booksinckids
on Thu, 09/29/2016 - 5:33pm
Author Maggie Tokuda-Hall Loves Oliver Jeffers!
I have a running joke with all my friends, which is that I'll never speak to Oliver Jeffers again.
This is not because he's not lovely-- he is. It's because I met him once, when I hosted him for a story time at Books Inc. in the Marina. It went swimmingly. There were a ton of people, we all had a wonderful time, we sold a billion books. He was wonderful, of course. Most importantly I didn't make an utter fool out of myself. Which was a struggle. Because to me, Oliver Jeffers was and is, my #1 rockstar celebrity.
So, clearly. I cannot be trusted with any further interaction. And he's not just my rockstar celebrity. He's the heir apparent to Maurice Sendak. His work elevates the whole medium, which is what real artists do. He's changed the way children's books are made. Scan the shelves these days and you'll see scores of artists borrowing from him, with quirky hand-lettered titles and faces with no noses.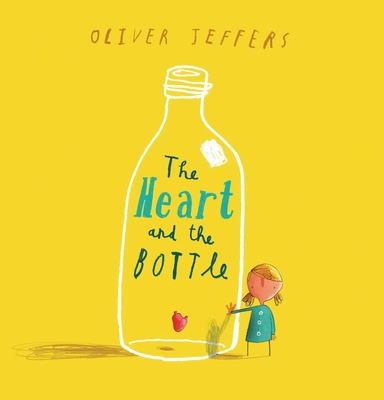 It's not my place to give you homework, but if I could, I'd assign the Oliver Jeffers oeuvre to you. I'd say, start with Lost and Found. End with Heart in a Bottle. Be sure to spend a little extra time with The Incredible Book Eating Boy, so you can spot all the wonderful little details.
Then I'd say: "You're welcome."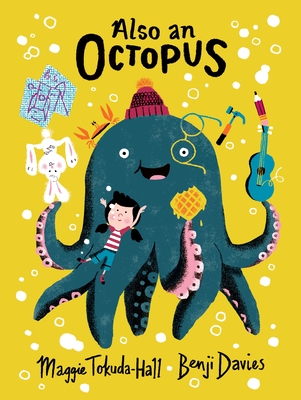 Maggie Tokuda-Hall worked for Books Inc. for seven years, during which time she got her MFA in writing from USF, wrote Also an Octopus, met her husband and learned to drive a stick shift (sorta). It was a good seven years. Her favorite animal is an elephant.