Submitted by
booksinckids
on Sun, 07/09/2017 - 9:20am
| | |
| --- | --- |
| | |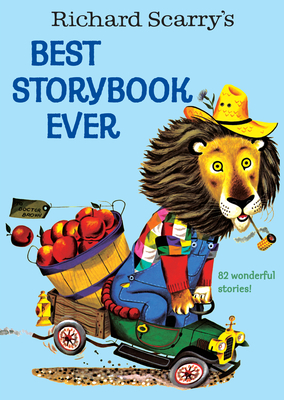 My earliest memory of a book is my father's technical manual. He was a steelworker for Bethlehem Steel at Sparrows Point, Maryland and had various books on welding equipment. I remember his grainy hands and the distinct smell of oil that he'd bring home with him from the plant. My second book of earliest memory is Richard Scarry's Best Story Book Ever. This odds and ends collection from the great illustrator's body of work was a regular on my desk. I'd go to it as a sort of how-to-guide on drawing. By this I mean tracing the cars, airplanes, and animals (you can find scrawl marks by 8 year old me in my copy).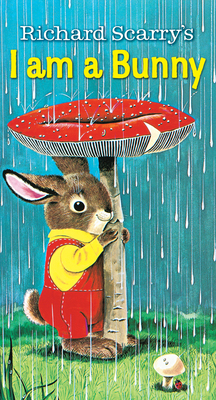 With the wonderful mechanics of Pip Pip Goes to London or the lovely natural homages of I am a Bunny, how can this book not inspire! There are even single page comics – my favorite is Harry the Mouse plummeting his plane into Mrs. Pig's laundry. The pictures are classic and the writing is straightforward, but, like all great children's books, underneath the charm is something basic and, perhaps, serious. Richard Scarry's Best Story Book Ever is between its covers an array of observation and movement that come together as work. And it's this cheering on to work and finish things that I adore about this book. I'm reminded that as I draw, paint, or fix the sink that I can sweat and, if lucky enough, enjoy the craft before me.
Kenard Pak is an animator and illustrator. He has worked as a visual development artist for Dreamworks, Walt Disney Feature Animation, PDI Dreamworks and Laika. Pick up Kenard's clever and whimsical new picture book, The Fog, at your local Books Inc. today!