Submitted by
booksinckids
on Fri, 04/05/2019 - 11:00am
Happy National Poetry Month!
Looking for books to read along with your kiddos in celebration? Check out these new and recommended titles:
1. A Beautiful Day in the Neighborhood: The Poetry of Mister Rogers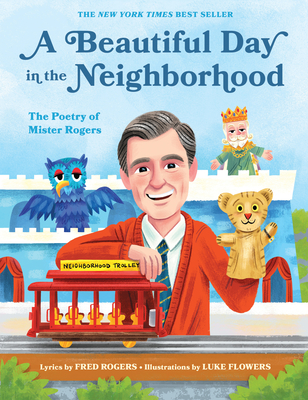 For the first time ever, the beloved songs from Mister Rogers' Neighborhood are collected here in a charmingly-illustrated treasury.
Mister Rogers instilled the values of kindness, patience, and self-esteem in his viewers, and most of all, taught children how loved they were, just by being themselves. A Beautiful Day in the Neighborhoodreimagines the songs from the show as poetry, ranging from the iconic ("Won't You Be My Neighbor?") to the forgotten gems.
Perfect for Ages 6+
2. We Rise, We Resist, We Raise Our Voices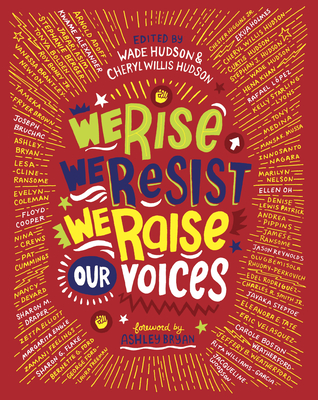 Fifty of the foremost diverse children's authors and illustrators--including Jason Reynolds, Jacqueline Woodson, and Kwame Alexander--share answers to the question, "In this divisive world, what shall we tell our children?" in this beautiful, full-color keepsake collection, published in partnership with Just Us Books.
Perfect for Ages 8+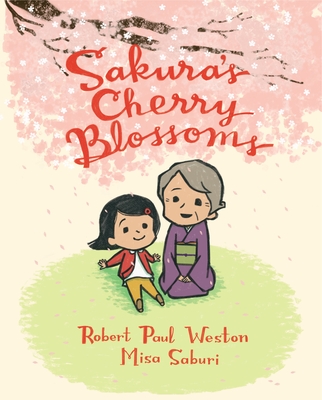 A warm, gorgeous exploration of a little girl's experience immigrating to a new country and missing her home and her grandmother, who still lives far away. Sakura's Cherry Blossoms captures the beauty of the healing power of friendship through Weston's Japanese poetry-inspired text and Saburi's breathtaking illustrations.
Perfect for Ages 3+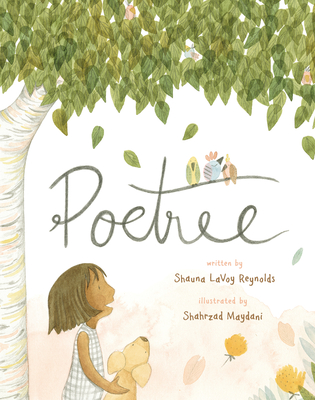 A girl writes a poem to a tree, but then is surprised when the tree writes back in this wondrous and warm picture book about friendship, nature, and the power of poetry.
Perfect for Ages 4+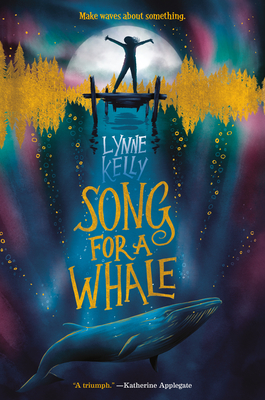 Poems can appear in surprising forms – Iris uses the shape of her hands to create visual poems with her grandparents in his modern day classic about the connection between a girl and a whale who both want to be heard.
Perfect for Ages 8+
OR
Teach the kids more about the world's greatest poets with the Who Was Series:
And then of course, there's always the classic favorites: