Submitted by
booksinckids
on Sun, 01/12/2020 - 5:32pm
If you or someone you know likes THIS:
Take a look at THESE new books: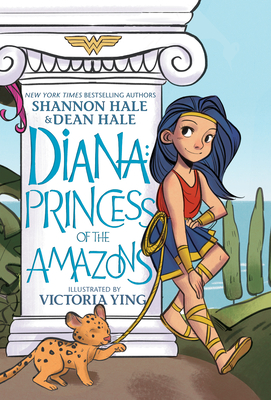 From New York Times bestselling authors Shannon Hale and Dean Hale comes a story about making mistakes, learning the hard way, and growing up to become a hero.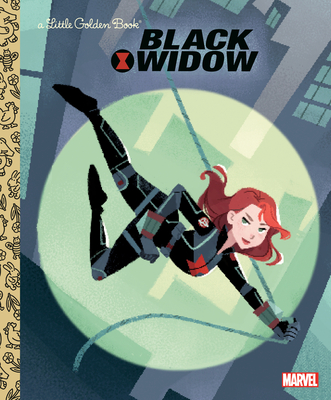 The Marvel Avenger known as Black Widow is ready to strike in her first Little Golden Book!

Meet Marvel's super-spy hero Black Widow, the Avenger who never backs down even when faced with the baddest of the bad guys. Boys and girls ages 2 to 5 will love this action-packed Little Golden Book as they learn about the Black Widow--from all her amazing skills to her faithful friends and fiercest foes.
-AND-
For Fans of: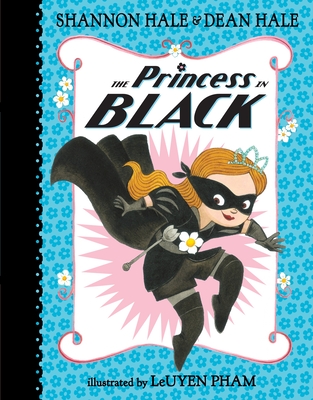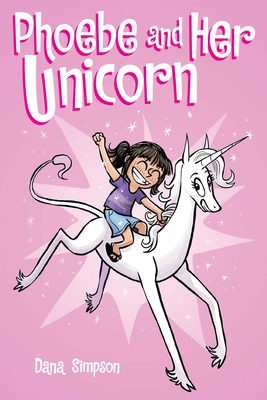 COMING SOON to Books Inc. Near You..
A great NEW book to add to your collection!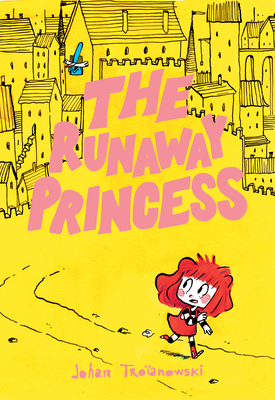 This princess can't resist the lure of adventure, but her parents aren't quite on board in this fantastical graphic novel