Submitted by
booksinckids
on Tue, 01/31/2017 - 1:11pm
I was not a lonely child. I had friends on the street and in school. I had two brothers in my house. We always had a dog and at one time a catand even a pet goat, although he didn't view himself as any kind of pet. We traveled A LOT. That was part of my dad's career. He went places to do research and teach and as a family we went with him. So I wasn't someone who sat inside and read to escape. I read as an escape. Is that different? I think so. There was always so much going on around me that books were a comfort. They were there for me when I needed things to settle down.
It's possible that my early relationship with books is more in sync with why books matter for kids around the world today. Books require a singlefocus. You can't read a book and at the same time do three other things. Books calm the brain, but they also make it come alive.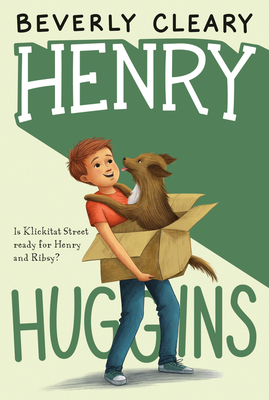 I was young when I first discovered Beverly Cleary. I read Henry Huggins and something inside me snapped. In a great way. This was a book about kids who felt real with emotions that I recognized. It also was a book that made me laugh. I remember telling my mother I needed to go back to the public library and find everything this woman had written. But I said I needed to find Beverly CLEARLY. I'd given her a new name. This author made me see the world and myself more clearly. Isn't that what great books do?
I have read the Ms. Cleary was a reluctant reader when she was young and that is why (in part) she became a librarian. She later decided to writebooks because she wanted kids to find material that they could relate to in real ways. She succeeded for me in the biggest possible way. She made me want to be a writer myself.
---
Holly Goldberg Sloan directed feature films, including Angels in the Outfield and Made in America. Her novel, Counting by 7s, was a New York Times-bestseller. Her latest book, Short, is an irresistible story of self-discovery and of the role models who forever change us. Pick up Counting by 7s and Short at your local Books Inc. today!