Submitted by
booksinckids
on Sun, 10/13/2019 - 11:59am
Great

monster

reads
:
new and
classic!
Perfect for the fans of
cute monsters
and for the more
mature readers
of
goose-pimpling
Middle Grade horror.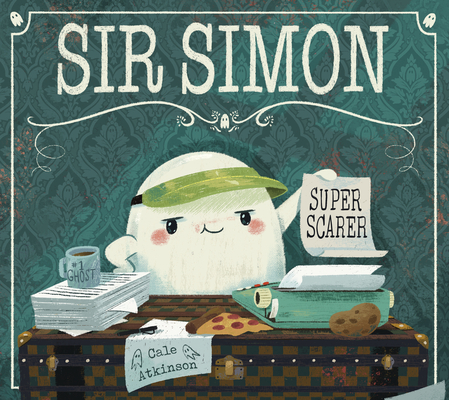 Meet Sir Simon, Super Scarer. He's a professional ghost who has been transferred to his first house. And just in time! He was getting tired of haunting bus stops and forests and potatoes. And to top it off, this house is occupied by an old lady -- they're the easiest to haunt!
But things don't go as planned when it turns out a KID comes with this old lady. Chester spots Simon immediately and peppers him with questions. Simon is exasperated. . . until he realizes he can trick Chester into doing his ghost chores. Spooky sounds, footsteps in the attic, creaks on the stairs -- these things don't happen on their own, you know!