Submitted by
booksinckids
on Fri, 12/30/2016 - 8:46am
Author Emily Jenkins
One of my favorite things to do with my children is something we call Storytime Breakfast on the Couch. That means early in the morning—sometimes before dawn—we bring bowls of fruit or plates of toast into the living room, cozy up, and read stacks and stacks of picture books. This practice was a regular feature of our mornings when the kids were small, and it continued, though not as frequently, through their later elementary years. No one is ever too old for a good picture book. One of my favorites to this day is Ruth Krauss's A Very Special House, illustrated by Maurice Sendak. Krauss and Sendak also collaborated on many books that might be best termed poems, including Open House for Butterflies. Her book, The Carrot Seed, illustrated by Crockett Johnson, is a beloved classic with a more formal style.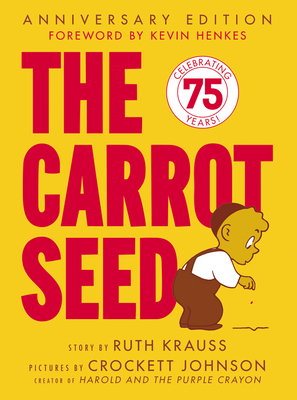 Krauss was unique as a writer because she spent so much time listening to children. She replicated their speech and thoughts on the page, showing tremendous respect for their depth of feeling. In A Very Special House, there is a small refrain that my children and I grew to love: "A door knob, a dear knob, a dear little door knob; a dear knob, a door knob, a door little dear knob." After loving that phrase and repeating it with my children for over a decade, I used it as inspiration for my new book, A Greyhound, a Groundhog. The phrase took on a life of its own as I played with it, changed it, and expanded it, but the poem I wrote is completely indebted to Krauss's book and her genius. Go check out A Very Special House. The Sendak pictures aren't too bad, either.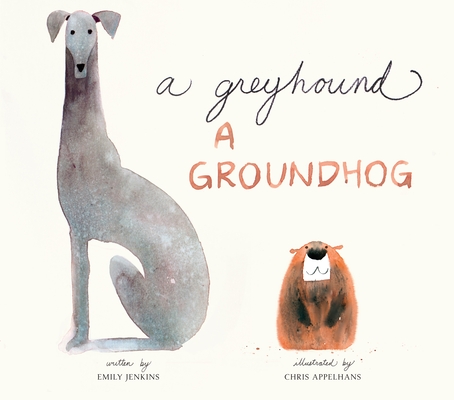 Emily Jenkins is a classroom and kid favorite for her picture books and middle grade series, which include Toys Go Out, Toy Dance Party, Toys Go Home, and Toys Meet Snow, with illustrations by Paul O. Zelinsky, and Upside-Down Magic, which is co-authored by Sarah Mlynowksi and Lauren Myracle. Find The Carrot Seed by Ruth Krauss and Emily Jenkins' A Greyhound, a Groundhog in stores January 3rd!