Submitted by
booksinckids
on Sat, 04/24/2021 - 12:22pm
It's about that Time of Year!
Children's Book Week May 3-9 Celebrate at home, online, and in whatever setting is appropriate for your community!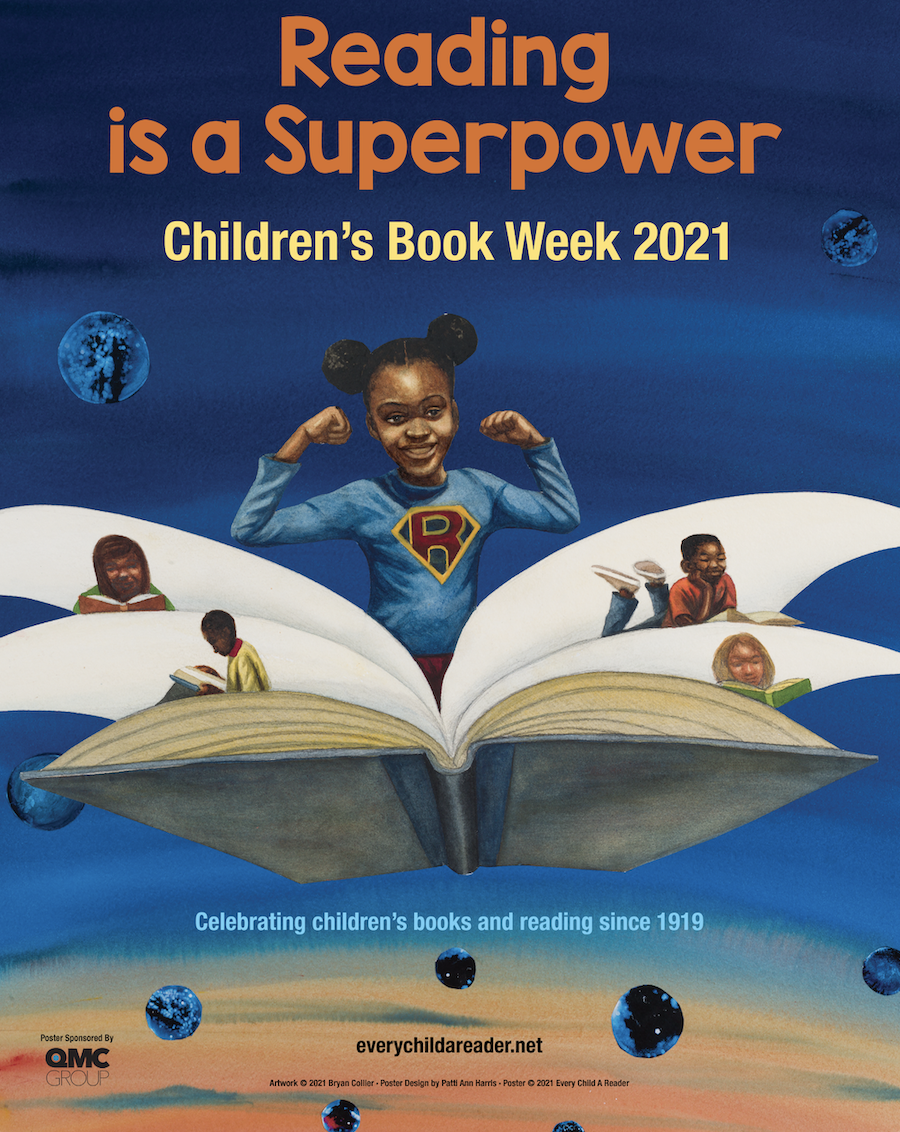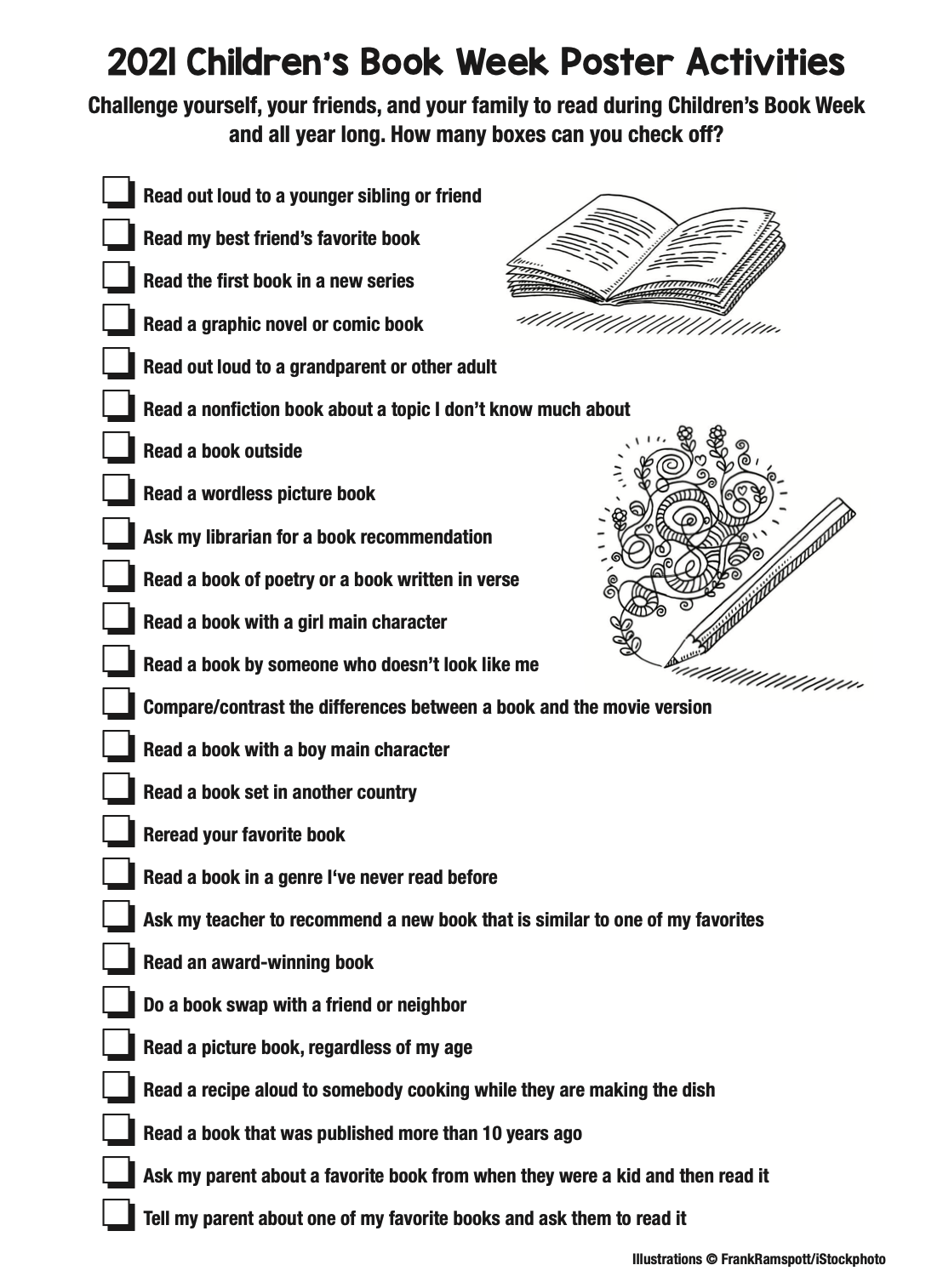 Download this Activity List here!
Are you a Superhero/ know a Superhero in need of a challenge??
- OR- Check out these INCREDIBLE and IMPORTANT booklists!!
Oh look, is it a bird, no, a plane! No, it's...a bison?
Download these awesome drawing activities + Coloring pages from actual children's book illustrators!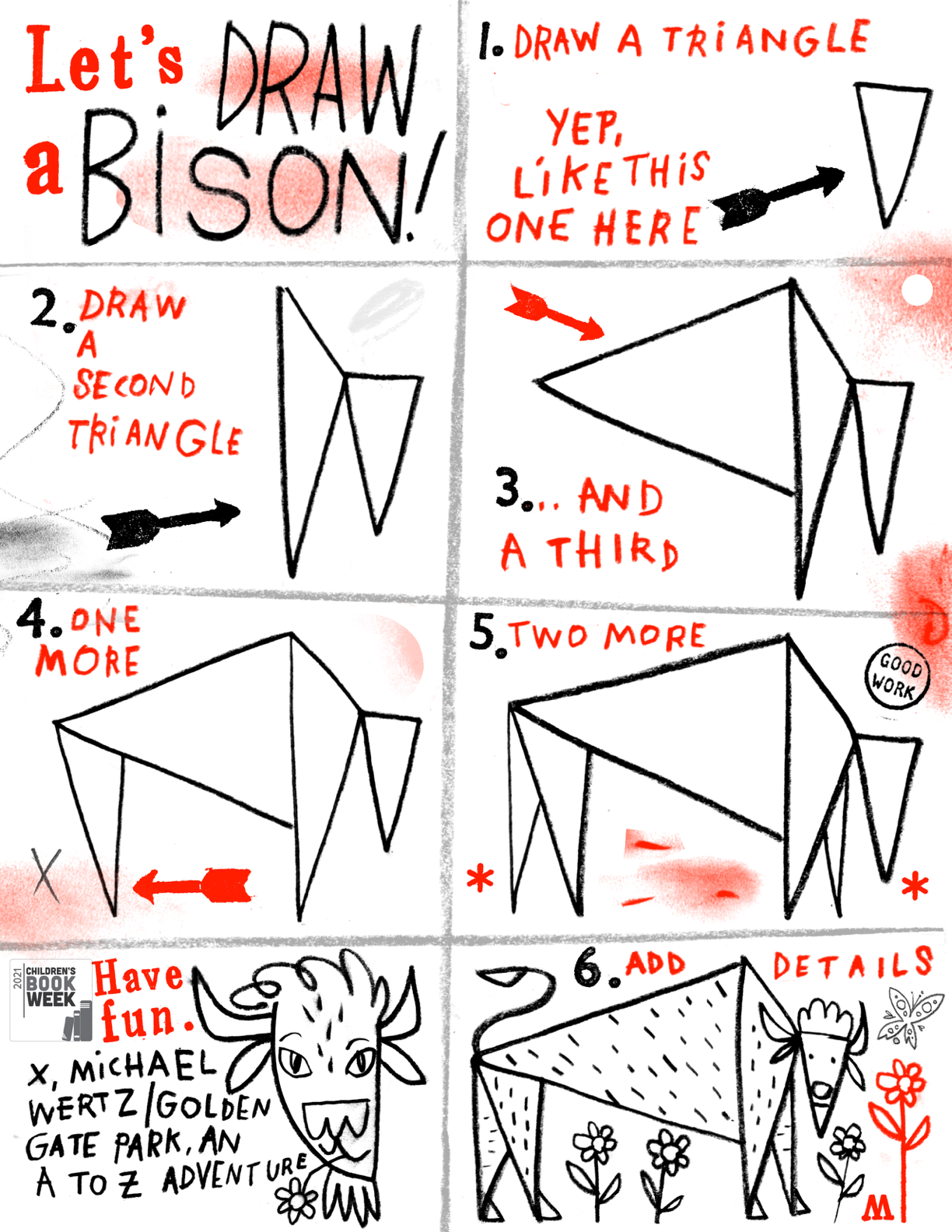 Check Here for more activities at home!