Submitted by
booksinckids
on Wed, 08/09/2017 - 10:11am
Arree Chung loves…picture books that touch the imagination and heart
I'll never forget the day that my kindergartener teacher read Where the Wild Things Are. I wanted to swing on the trees and frolic with the monsters too! Maurice Sendak unleashed the wild within me and sparked my imagination. I've been drawing monsters ever since. I love it when a picture book stirs the creativity inside me.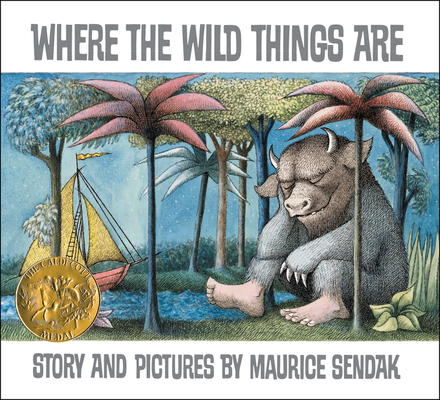 Reading Shel Silverstein's Where the Sidewalk Ends was a revelation. I couldn't get enough of the stories in verse. And then I saw Shel's stories as animated shorts on television. Shel inspired me to become an artist and I still love drawing with fountain pen and a wandering line.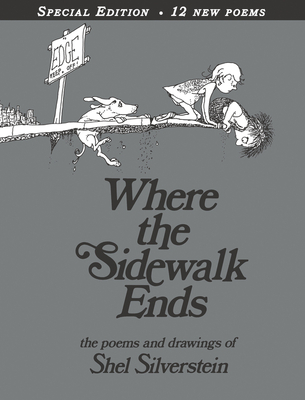 But picture book stories can also touch your heart. I remember reading The Giving Tree; it left me feeling profoundly sad. Yet somehow, I knew there was a simple truth there. Shel also reminded me that hugs are better than wars. These simple stories helped me understand the world just a little bit better.
Today, I love how picture books still capture my imagination and give me a deeper understanding of life. I'll never look at a cat in just one way after reading Brendan Wenzel's They All Saw a Cat. I'll always feel sadness and hopefulness whenever I see a City Dog running to a pond in the country to meet a friend. Mr. Tiger Goes Wild reminds me that it's okay to be yourself and by doing so, you may inspire a few changes. And Pigeon will always remind me that humor is often found in not getting what you want.
I love picture books because you never really outgrow a great story.
Before creating his award-winning Ninja! picture book series, Arree Chung worked in the games industry as a Designer and Art Director, and found his passion for art and illustration at Pixar. Pick up his hilarious new picture book, Out!, at your local Books Inc. today!