Submitted by
booksinckids
on Wed, 07/14/2021 - 5:25pm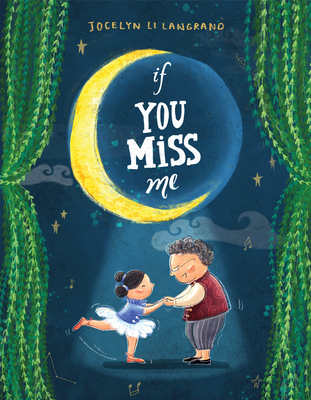 A healing story of loss and love, this beautiful picture book reminds us that the people who mean the most to us are always with us.Charlie loves to dance her way through life with her grandma. They may not always be together, but each time they part Grandma says, "If you miss me, look at the moon." Then winter brings unexpected change, and not even dancing feels the same. What will Charlie do? Will Grandma come to see her dance again? In the biggest show of the year, Charlie finds her answer. This tender exploration of loss from debut author-illustrator Jocelyn Li Langrand illuminates the boundless power of love to help and heal.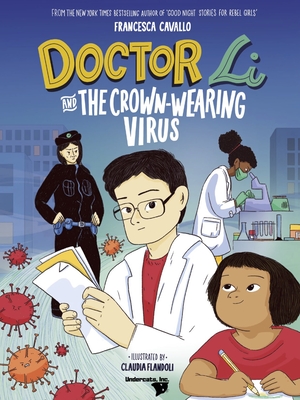 "An Antidote to Anti-Asian Racism" -Red Tricycle May, a seven-year-old brown girl in the United States, learns the story of Chinese doctor Li Wenliang, the first hero of the Covid-19 pandemic. Dr. Li's bravery and perseverance inspire May as she navigates many of the challenges millions of kids around the world are facing through this pandemic.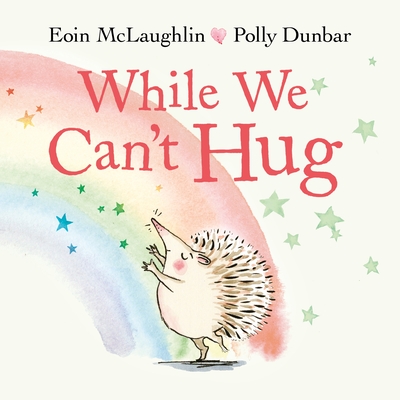 From the team behind the bestselling The Hug, a heart-warming picture book that shows us ways to be affectionate while social distancing.

Hedgehog and Tortoise were the best of friends.
They wanted to give each other a great, big hug.
But they weren't allowed to touch.

"Don't worry," said Owl. "There are lots of ways to show someone you love them."

So the two friends wave to each other, blow kisses, sing songs, dance around and write letters. And even though they can't hug and they can't touch, they both know that they are loved.

A gorgeous, uplifting, inspiring picture book that makes social distancing fun!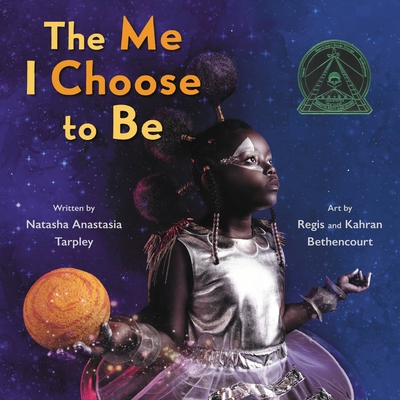 The bestselling author of I Love My Hair! joins forces with a dynamic photography duo in this stunning celebration of the many things you can be!

What will you choose to be?
A free spirit?
A weaver of words?
A star dancing across the night sky?
A limitless galaxy?

The possibilities are endless in this uplifting ode to the power of potential. With lyrical text by bestselling author Natasha Anastasia Tarpley and images by Regis and Kahran Bethencourt—the team behind CreativeSoul Photography—each page of The Me I Choose To Be is an immersive call for self-love and highlights the inherent beauty of all Black and brown children.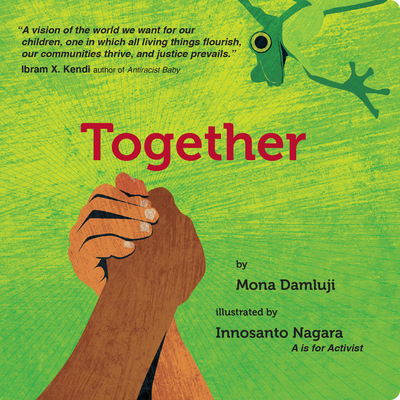 A breathtakingly simple poem of universal experience shows us the transformative power of collective action.

"Together offers a vision of the world we want for our children, one in which all living things flourish, our communities thrive, and justice prevails."—Ibram X. Kendi, author of Antiracist Baby

In Together, social justice kids book pioneer Innosanto Nagara teams up with poet and activist Mona Damluji for a stunningly tender and pitch-perfect visual feast that juxtaposes individual action with the power of people acting together. Each of the ten free-verse couplets in the poem is spread across four pages of imagery, to make a unique and different kind of board book for young kids to discover with their families.

The first illustrated book in which Nagara applies his extraordinary visual imagination to words not his own, Together is simplicity itself—a poem about the transformational change that happens when people stop acting alone and start doing things together. Together is Nagara's third board book, following the immensely popular social justice board books A is for Activist and Counting on Community.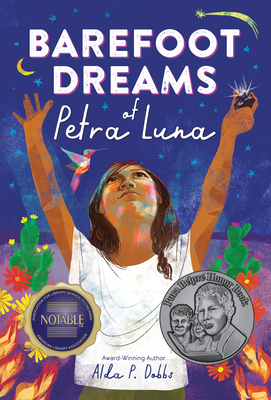 A tale of one family's perilous journey to cross the U.S. border during the Mexican Revolution that is every bit as relevant and heartbreaking today
It is 1913, and twelve-year-old Petra Luna's mama has died while the Revolution rages in Mexico. Before her papa is dragged away by soldiers, Petra vows to him that she will care for the family she has left—her abuelita, little sister Amelia, and baby brother Luisito—until they can be reunited. They flee north through the unforgiving desert as their town burns, searching for safe harbor in a world that offers none.
Each night when Petra closes her eyes, she holds her dreams close, especially her long-held desire to learn to read. Abuelita calls these barefoot dreams: "They're like us barefoot peasants and indios – they're not meant to go far." But Petra refuses to listen. Through battlefields and deserts, hunger and fear, Petra will stop at nothing to keep her family safe and lead them to a better life across the U.S. border – a life where her barefoot dreams could finally become a reality.