Submitted by
YAatBooksInc
on Fri, 11/02/2018 - 2:58pm
Written by Ava Lee and Amanda Kay
Love Hamilton, aka the most brilliant Broadway show in history? Read these eight novels with protagonist similar to Hamilton characters like Lafayette, Angelica, AND PEGGY!!!
*MSL stands for the Most Suitable Lyric from Hamilton that suits the characters.
1. Alexander Hamilton in THE FAULT IN OUR STARS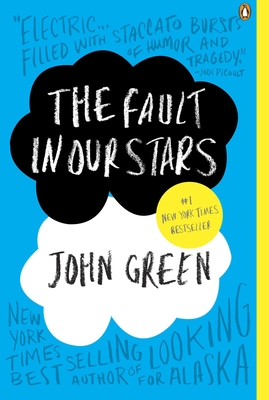 Hamilton and Hazel's similarities lie not in their life stories, but in their cynical view of the world. Hazel's (Hamilton in disguise) terminal cancer is set to ruin her life, but when she meets Augustus Waters, a fellow member of the Cancer Support Group, she realizes her limited days are about to be changed forever.
MSL: And there's a million things I haven't done/But just you wait - Alexander Hamilton
Author: John Greene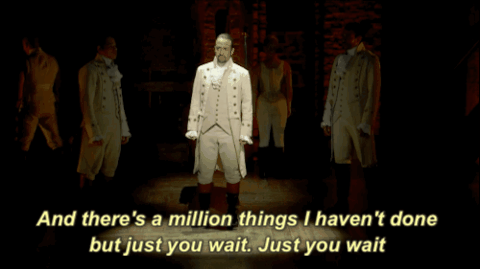 2. Aaron Burr in ONE OF US IS LYING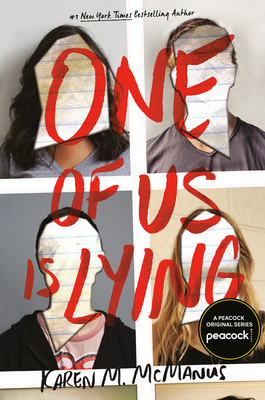 Simon is the creator of Bayview High's gossip app and has the dirt on everybody, no matter their social standing. However someone - or not - has it out for Simon, and that person (Aaron Burr in disguise) thinks he should have talked less, and smiled more.
MSL: Fools who run their mouths off wind up dead - Aaron Burr, Sir
Author: Karen M. McManus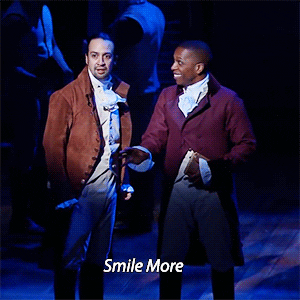 3. John Laurens in A GENTLEMAN'S GUIDE TO VICE AND VIRTUE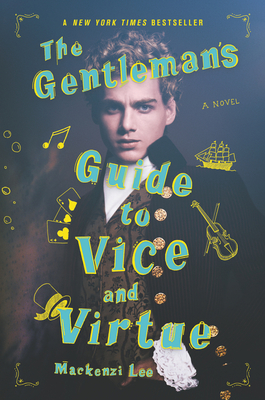 A gentleman may seem well-versed in society's norms, but all have shameless vices whether it's a need to duel or fill their flasks every hour. Henry "Monty" Montague (John Laurens in disguise) embarks on his last Grand Tour of Europe to enjoy roguish pleasures before he is forced to commit to his family's estate—that is until he discovers a plot that threatens the ones he loves.
MSL: Two pints o' Sam Adams but I'm working on three! - Aaron Burr, Sir
Author: Mackenzie Lee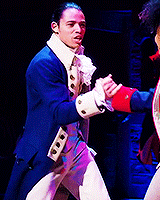 4. Lafayette in ACROSS THE UNIVERSE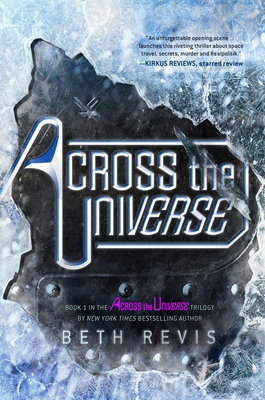 In ACROSS THE UNIVERSE, Godspeed is the ship which brings the people of Earth to a new planet, where Amy wakes up fifty years too early. Elder (Lafayette in disguise) fights against the controlling government while realizing that there are more secrets than he had ever thought possible.
MSL: I dream of life without a monarchy/The unrest in France will lead to 'onarchy? - My Shot
Author: Beth Revis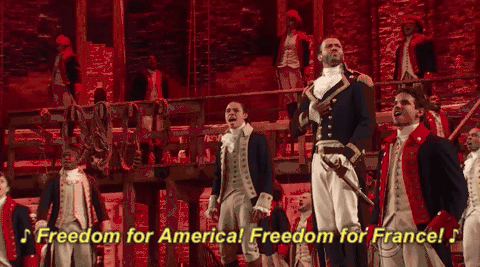 5. Hercules Mulligan in AND I DARKEN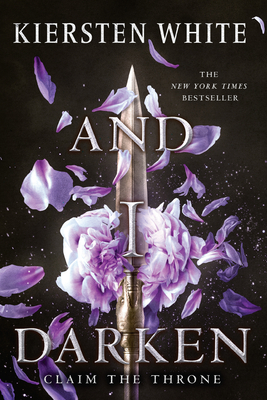 Hercules Mulligan is strong, brave, and risks his life as a tailor to get information, like how Lada risks everything to prove that she's more to what comes to eye. AND I DARKEN is the story of the princess of Wallachia, Lada Dragwlya (Hercules in disguise) and how she fights for vengeance on the Ottoman empire.
MSL: Hercules Mulligan, I need no introduction/When you knock me down I get the f*** back up again!
Author: Kiersten White
6. Angelica in MOXIE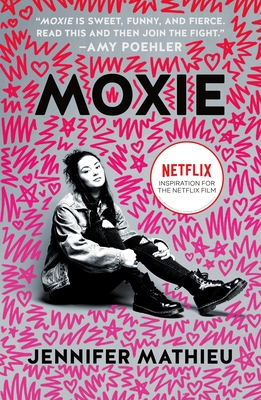 Just like Angelica, Vivian Carter in MOXIE stands for what she believes in and does not back down, no matter what the cynics say. Vivian's plan to stop gender discrimination (Angelica in disguise) in her small Texas town by her comics makes MOXIE a definite must read.
MSL: I'm 'a compel him to include women in the sequel! - The Schuyler Sisters
Author: Jennifer Mathieu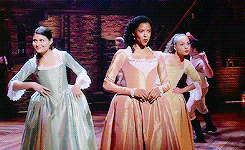 7. Eliza in UNDER A PAINTED SKY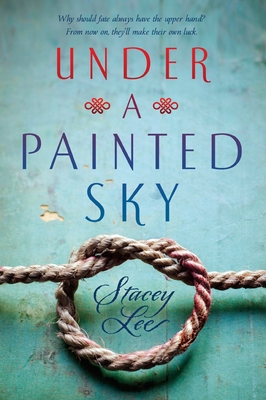 UNDER A PAINTED SKY features a rebellious yet sweet heroine, unafraid to do what is necessary for their best of companions. Join Samantha Young (Eliza in disguise) and Annamae, a runaway slave, as they head down the 1849 Oregan Trail, on the run from the discriminatory law and heading towards a new life in California. (Psst! They both speak French!)
MSL: Run away with us for the summer - Take a Break
Author: Stacey Lee
8. And Peggy! in GEMINI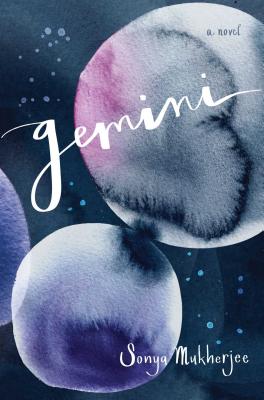 Hailey (Peggy in disguise) and Clara, two conjoined sisters, have lived in the same old town all their lives, but their relationship fissures as they grow older. Hailey wants to be the center of the party, but Clara is fine being a wallflower. As graduation approaches, they must learn how to be their own person while stuck to each other's hip.
MSL: And Peggy! - The Schuyler Sisters
Author: Sonya Mukherjee
HAMILTON, Broadway's hit musical, was written by the talented Lin-Manuel Miranda. If you haven't already, we highly recommend you give it a listen!