Submitted by
YAatBooksInc
on Thu, 02/14/2019 - 12:00am
By Ava & Amanda
---
No need to read fanfic this Valentine's Day! These author ships are canon. Therefore, we ship them as well as their books (naturally). Below are some married authors whose books we love. <3 #literarycouples #couplegoals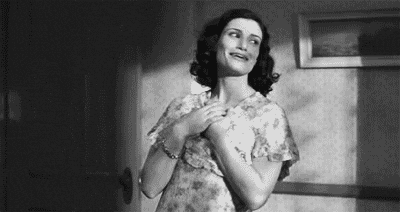 1. Tahereh Mafi x Ransom Riggs = Tahersom
A VERY LARGE EXPANSE OF SEA by Tahereh Mafi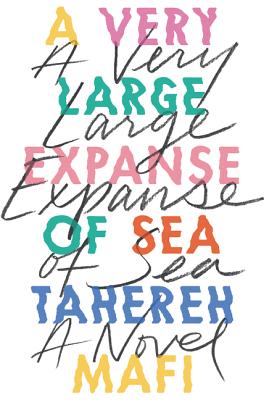 It's 2002, a year after 9/11. It's an extremely turbulent time politically, but especially so for someone like Shirin, a sixteen-year-old Muslim girl who's tired of being stereotyped. But then she meets Ocean James. He's the first person in forever who really seems to want to get to know Shirin. It terrifies her—they seem to come from two irreconcilable worlds—and Shirin has had her guard up for so long that she's not sure she'll ever be able to let it down.
MISS PEREGRINE'S SCHOOL FOR PECULIAR CHILDREN by Ransom Riggs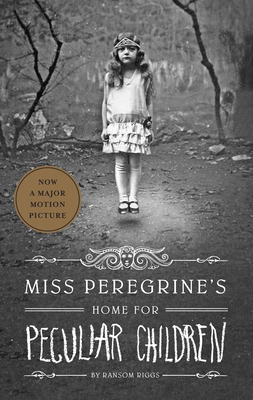 A mysterious island. An abandoned orphanage. A strange collection of very curious photographs. As our story opens, a horrific family tragedy sets sixteen-year-old Jacob journeying to a remote island off the coast of Wales, where he discovers the crumbling ruins of Miss Peregrine's Home for Peculiar Children. As Jacob explores its abandoned bedrooms and hallways, it becomes clear that the children were more than just peculiar. They may have been dangerous. They may have been quarantined on a deserted island for good reason. And somehow—impossible though it seems—they may still be alive.
2. Tessa Grafton x Natalie Parker = Tessalie
STRANGE GRACE by Tessa Grafton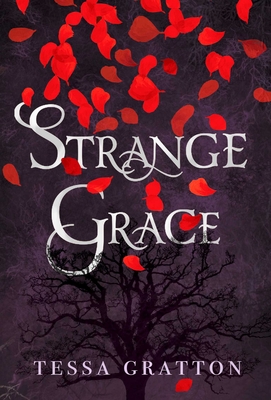 Once, a witch made a pact with a devil. Long ago, a village made a bargain with the devil: to ensure their prosperity, when the Slaughter Moon rises, the village must sacrifice a young man into the depths of the Devil's Forest. Only this year, the Slaughter Moon has risen early. Mairwen, a spirited witch; Rhun, the expected saint; and Arthur, a restless outcast, will each have a role to play as the devil demands a body to fill the bargain. But the devil these friends find is not the one they expect, and the lies they uncover will turn their town—and their hearts—inside out.
SEAFIRE by Natalie C. Parker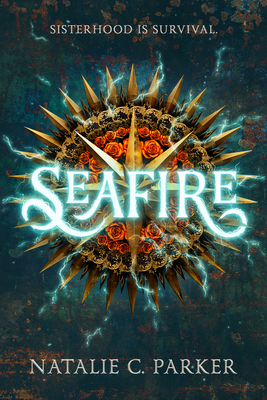 After her family is killed by corrupt warlord Aric Athair and his bloodthirsty army of Bullets, Caledonia Styx must captain her ship, the Mors Navis, with a crew of girls and women just like her. The crew has one mission: stay alive, and take down Aric's armed and armored fleet.
But when Caledonia's best friend and second-in-command barely survives an attack thanks to help from a Bullet looking to defect, Caledonia finds herself questioning whether to let him join their crew. Is this boy the key to taking down Aric Athair once and for all . . . or will he threaten everything the women of the Mors Navis have worked for?
3. Justine Larbalestier x Scott Westerfeld = Scostine​​​​​​​
​​​​​​​MY SISTER, ROSA by Justine Larbalestier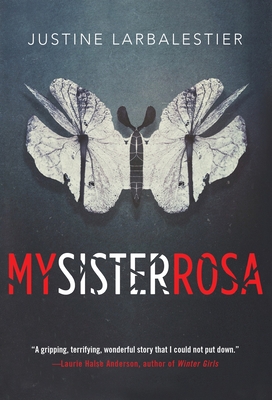 Seventeen-year-old Aussie Che Taylor loves his younger sister, Rosa. But he's also certain that she's a psychopath. Rosa is smart, talented, pretty, and very good at hiding what she is and the manipulation she's capable of.
Their new hometown provides far too many opportunities for Rosa to play her increasingly complex and disturbing games. Che's always been Rosa's rock, protecting her from the world. Now, the world might need protection from her.
​​​​​​​UGLIES by Scott Westerfeld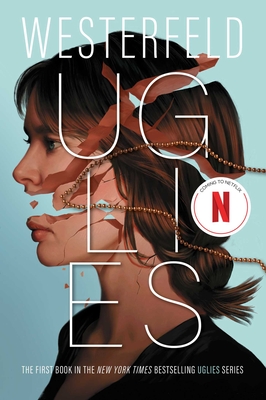 ​​​​​​​
In just a few weeks Tally will have the operation that will turn her from a repellent ugly into a stunning pretty, catapulted into a high-tech paradise where her only job is to have fun.
But Tally's new friend Shay isn't sure she wants to become a pretty. When Shay runs away, Tally learns about a whole new side of the pretty world-- and it isn't very pretty. The authorities offer Tally a choice: find her friend and turn her in, or never turn pretty at all.