Submitted by
YAatBooksInc
on Fri, 03/29/2019 - 9:16am
... and are we really that upset about it? NO.
This week, Netflix dropped the trailer for Stranger Things season 3 and the internet LIT UP.
I, for one, CANNOT WAIT! July 4th is TOO FAR AWAY.
Which is why I'm super stoked that the Random House has a few things to help hold us over.
1. Hawkins Middle School Yearbook/ Hawkins High School Year Book (2 Books in 1!)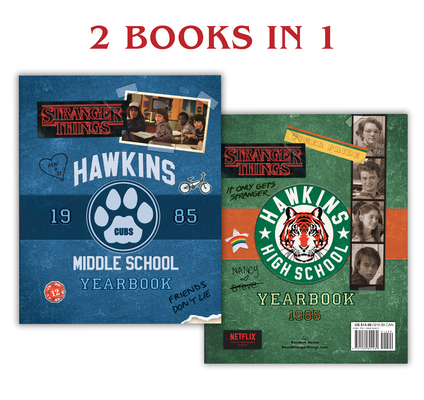 For those of you who like to immerse yourself into the world, we've got this vintage '80s yearbook that's really two books in one. First, visit the middle school in Mike Wheeler's annual, then flip it over and feel the Tiger pride in Nancy Wheeler's high school yearbook. Filled with class pictures, AV Club candids, lists, inscriptions, and secret notes, this is sure to fascinate fans of all ages.
2. How to Survive in a Stranger Things World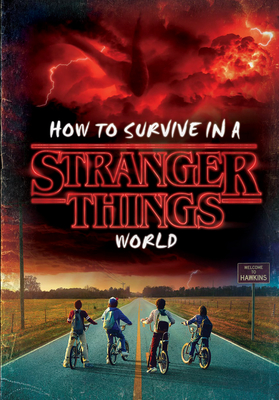 Need a little help navigating the Upside Down parts of the world? If so, this hardcover collection of wisdom and warnings from Netflix's original series Stranger Things can help guide you through school, friendships, and your town's darkest secrets. Featuring full-color images from the series and quotes from Dustin, Steve, Eleven, and the others, it is sure to thrill fans of all ages.
3. Stranger Things: Suspicious Minds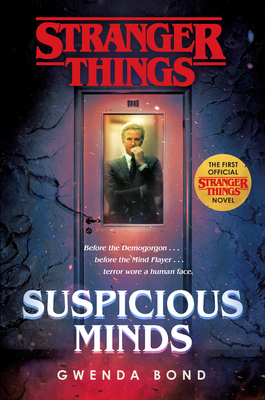 Looking for something a bit spookier, head over to the Fiction section for this one: A mysterious lab. A sinister scientist. A secret history. If you think you know the truth behind Eleven's mother, prepare to have your mind turned Upside Down in this thrilling prequel to the hit show Stranger Things.
4. Stranger Things: Runaway Max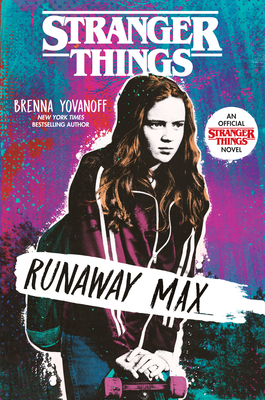 Reacquaint yourself with the series just before it kicks off on Independence Day with this must-read novel that explores Max's past--the good and the bad--as well as how she came to find her newfound sense of home in Hawkins, Indiana.
Available June 4th! Pre-order now.
Then settle in and BINGE Stranger Thigns Season 3!