PLEASE NOTE
Books must show: IN STOCK at your desired location for same day pick-up in stores. We recommend calling stores that show low stock numbers.
The Road to Oz (Hardcover)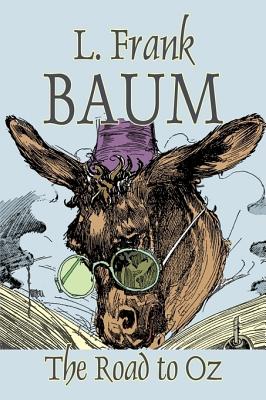 This Book Is Not Sold Online - In Store Special Order Only
Description
---
L. Frank Baum is best known for his "Oz" books, starting with "The Wonderful Wizard of Oz," Baum wrote a total of fourteen Oz books during his lifetime, plus a collection of stories.
"The Road to Oz" is the fifth book in the Oz series. It's the birthday of Princess Ozma, ruler of Oz, and a birthday celebration is being held in the Emerald City. Dorothy's adventures begin when she tries to help a stranger find the road he is seeking. On the way, they encounter the boy Button Bright, get lost, and find themselves in Oz.
Once in Oz they encounter a variety of new characters, good, bad, and amusing, as they try to reach the Emerald City in time for Ozma's birthday.