Island of Lost Girls (Paperback)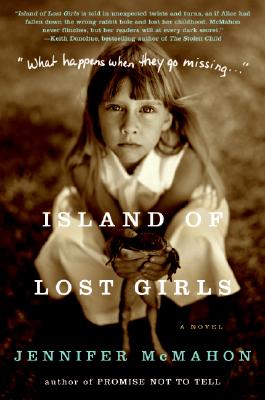 $14.99
Usually Ships in 1-5 Days
Description
---
While parked at a gas station, Rhonda sees something so incongruously surreal that at first she hardly recognizes it as a crime in progress. She watches, unmoving, as someone dressed in a rabbit costume kidnaps a young girl. Devastated over having done nothing, Rhonda joins the investigation. But the closer she comes to identifying the abductor, the nearer she gets to the troubling truth about another missing child: her best friend, Lizzy, who vanished years before.
From the author of the acclaimed Promise Not to Tell comes a chilling and mesmerizing tale of shattered innocence, guilt, and ultimate redemption.
About the Author
---
Jennifer McMahon is the author of Dismantled, the New York Times bestseller Island of Lost Girls, and the breakout debut novel Promise Not to Tell. She lives in Vermont with her partner, Drea, and their daughter, Zella.