Submitted by
booksinckids
on Thu, 02/04/2016 - 12:22pm
Booked by Kwame Alexander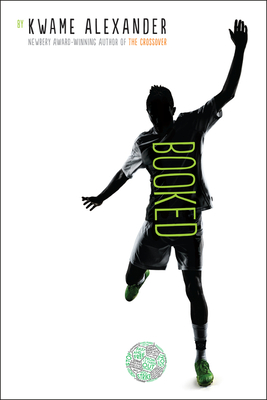 Alexander trades basketball for soccer in this follow-up to his Newbery Medal–winning novel-in-verse, The Crossover. Like that book, this story balances in-the-game action with struggles at home and at school as it follows the ups and downs of a 12-year-old boy named Nick, all captured in Alexander's vivid, zigzagging rhymes. Available in April.
Pax by Sara Pennypacker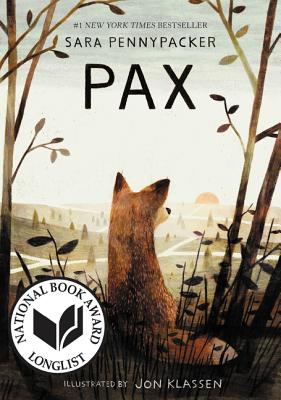 Timely, sensitive, and thought-provoking, this novel from Clementine creator Pennypacker traces 12-year-old Peter's efforts to reunite with his pet fox, Pax, shifting between the perspectives of boy and animal. Pennypacker's fans will also want to keep an eye out for her book Waylon! One Awesome Thing, also out this spring and illustrated by her Clementine collaborator, Marla Frazee. Available Now.
Raymie Nightingale by Kate DiCamillo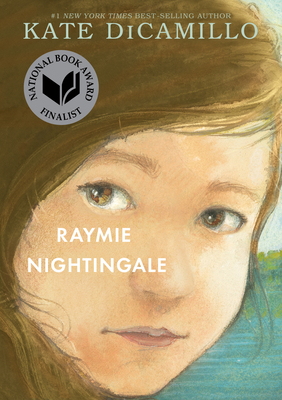 DiCamillo, the outgoing National Ambassador for Young People's Literature, has racked up devoted fans (and major awards) for one novel after the next, from Because of Winn-Dixie and The Tale of Despereaux to her more recent Newbery Medal for Flora & Ulysses. In this story, set in 1975 Florida, three girls learn that they can count on each other when the adults in their lives prove less reliable. Available in April.
Summerlost by Ally Condie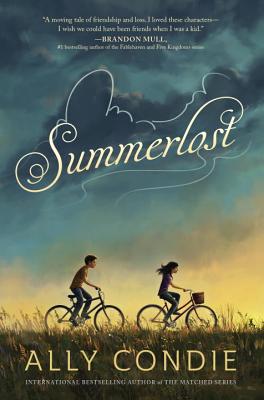 Best known for her dystopian Matched trilogy for teens, Condie switches gears (and audiences) with this tender summer story set against the backdrop of a town's Shakespeare festival, as 12-year-old Cedar, her mother, and her brother regroup after recent deaths in their family. Available in March.
The Wild Robot by Peter Brown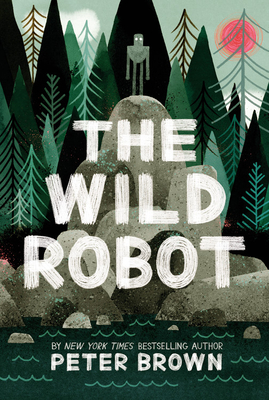 Picture book creator Brown moves into longer-form fiction for the first time with the story of Roz, a robot who washes up on an island and attempts to reach out to the local animals and make it her home. Robots like Roz may not have much in the way of emotions, but readers' feelings will be put to the test as Roz adopts a baby gosling and contends with forces seeking to retrieve her. Available in April.