Submitted by
booksinckids
on Thu, 06/04/2015 - 9:21am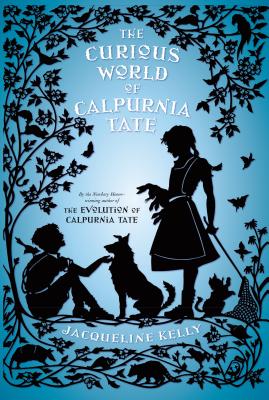 The Curious World of Calpurnia Tate by Jacqueline Kelly
Expected Publication Date: June 7th, 2015
Publisher: Henry Holt & Co.
Ages: 10-14
Callie Vee, Travis, Granddaddy, and the whole Tate clan are back in this charming follow-up to Newbery Honor-winner "The Evolution of Calpurnia Tate."
Travis keeps bringing home strays. And Callie has her hands full keeping the wild animals-her brother included-away from her mother's critical eye. Whether it's wrangling a rogue armadillo or stray dog, a guileless younger brother or standoffish cousin, the trials and tribulations of Callie Vee will have readers laughing and crying and cheering for this most endearing heroine.
Why We Can't Wait: Well we loved The Evolution of Calpunia Tate and we can't WAIT for more!!!