Submitted by
NYMBC
on Wed, 04/15/2015 - 10:12am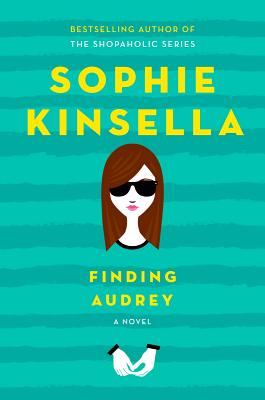 Finding Audrey by Sophie Kinsella
Expected Publication Date: June 9th, 2015
Publisher: Delacorte Press
Page Count: 304 pages
From the #1 "New York Times" bestselling author of the Shopaholic series comes a terrific blend of comedy, romance, and psychological recovery in a contemporary YA novel sure to inspire and entertain.
An anxiety disorder disrupts fourteen-year-old Audrey's daily life. She has been making slow but steady progress with Dr. Sarah, but when Audrey meets Linus, her brother's gaming teammate, she is energized.
She connects with him. Audrey can talk through her fears with Linus in a way she's never been able to do with anyone before.
As their friendship deepens and her recovery gains momentum, a sweet romantic connection develops, one that helps not just Audrey but also her entire family.
Why we can't wait: NEW SOPHIE KINSELLA!!!! Yes, we're huge fans, yes, she's awesome, yes, we wants the pretty.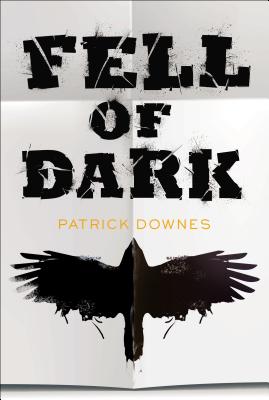 Fell of Dark by Patrick Downes
Expected Publication Date: May 12th, 2015
Publisher: Philomel Books
Page Count: 208 pages
A book that challenges the word "powerful" and obliterates it
Written in searing prose, this is the story of two boys: Erik, who performs miracles, and Thorn, who hears voices.
The book chronicles their lives as their minds devolve into hallucinations, and shows the way their worlds intersect, culminating in a final stand-off.
This debut novel offer a raw, insightful look at the forces that compel us to act against our will.
Even more so, it captivates and dares us to look away, knowing full well we can't.
Why we can't wait: This book just sounds amazing. And that cover is gorgeous! Love the crow print. And a kid who hears voices is ALWAYS a plus :)