Submitted by
booksinckids
on Tue, 12/08/2015 - 11:22am
The year is coming to an end, which mean's it's time for all the Best of 2015 lists! Publisher's Weekly, Kirkus, The Library Journal, Parent's Magazine, The New York Times, and many more companies are putting their favorites out there. Here are our top 10 favorite Children's books of 2015, voted on by your lovely Books Inc. booksellers!
1. The Day the Crayons Came Home by Drew Daywalt and Oliver Jeffers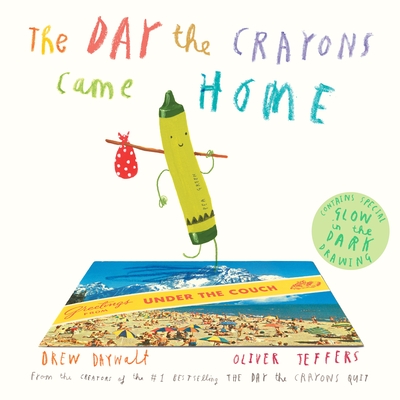 "We knew the crayons quit, but what did they do? Well, Neon Red travels around the world. Orange & Yellow have melted together. Pea Green has changed his name to Esteban and is looking for adventure, but… it's raining… so that enough adventure for him. A HILARIOUS follow up to The Dray the Crayons Quit."
— Sharon at Books Inc. in Palo Alto
2. Harry Potter and the Sorcerer's Stone: The Illustrated Edition by J.K. Rowling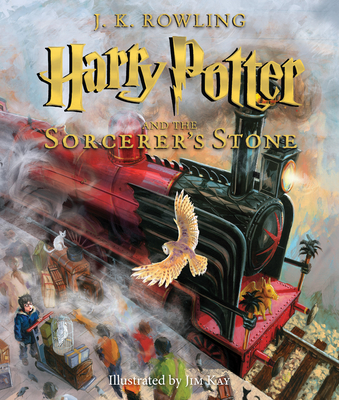 "This is the same story we know and love, but now with gorgeous color illustrations. Whether you've read the series over and over, or you're just starting it for the first time- this is the perfect gift for Harry Potter fans of ALL ages! "
— Caitlin from Books Inc. Children's Department
3. The Marvels by Brian Selznick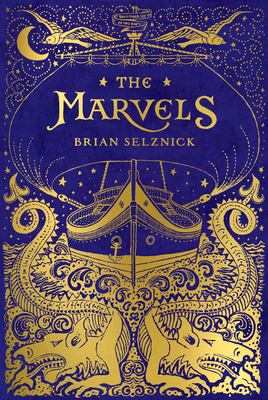 "The Marvels follows many generations of a theater family, starting in 1766,told entirely in stunning drawings for the first 387 pages. On page 390 weenter 1990 and the text story of Joseph Jervis and his mysterious uncle Albert Nightingale who lives in a house that seems to be stuck in the lastcentury. Selznick explores story, truth and family so touchingly that you will hug the book to your heart when you finish."
— Sharon at Books Inc. in Palo Alto
4.The Sea Tiger by Victoria Turnbull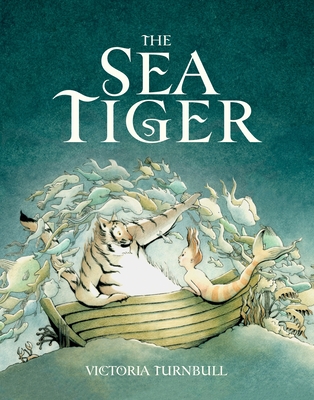 "This sweet, quiet tale is the story of sea tiger and a shy merboy named Oscar. It's a story about friendship and imagination, and the gorgeously illustrated underwater world will stay with you long after you finish reading."
— Caitlin from Books Inc. Children's Department
5. Louis I, King of the Sheep by Olivier Tallec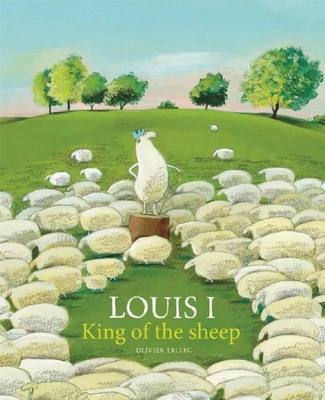 "One day Louis, just an ordinary everyday sheep, is grazing in his pasture when a gust of wind blows a crown in his path. He picks up the crown, places it on his own head, and his life is suddenly changed forever. No longer content with his regular-sheep life, Louis sets out to be King of the sheep. But what starts out with the best of intentions, quickly dissolves into chaos. This book is definitely in the same vein as Seuss' The Butter Battle Book or Yertle the Turtle with its message of what happens when absolute power corrupts absolutely. Perhaps for a slightly older crowd (4-7), the book definitely brings up topics that are great for discussion, especially given the current climate of global politics."
— Katherine at Books Inc. in Laurel Village
6.The Good Little Book by Kyo Maclear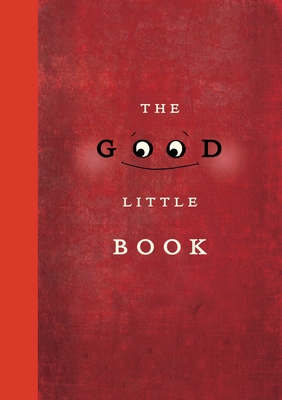 "An eloquently told celebration of the wonders and joys of reading that goes beyond simply telling children to read and instead shows them why they should."
— Jayne at Compass Books at SFO
7. The Thing About Jellyfish by Ali Benjamin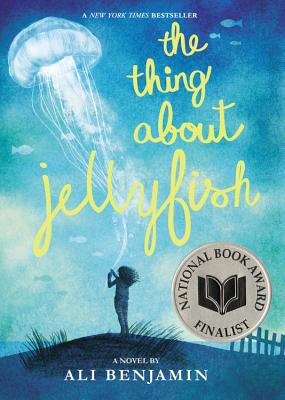 "The Thing About Jellyfish is simply brilliant. A 12 year old girl deals with grief in a most unusual way. Perfect for 10 and up but adults should read it too. Readers who loved Counting By Sevens will treasure it."
— Glen from Mountain View
8. Naughty Mabel by Nathan Lane and Devlin Elliot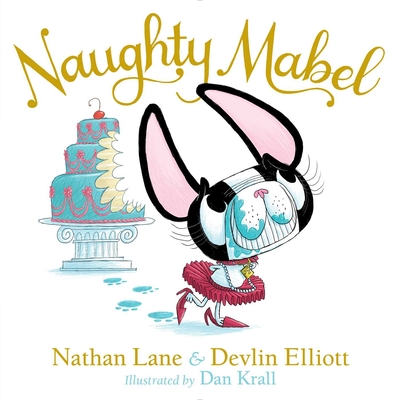 "I LOVE THIS BOOK! I LOVE MABEL, a spoiled, privileged Frenchie Bulldog! Her antics will make you cringe and laugh! I can picture Nathan Lane reading this book, dahling. I hope he will write more Naughty Mabel stories! Anyone who has owned a spoiled pet, will be able to relate to this."
— Dori from Books Inc. in Mountain View
9. Robo-Sauce by Adam Rubin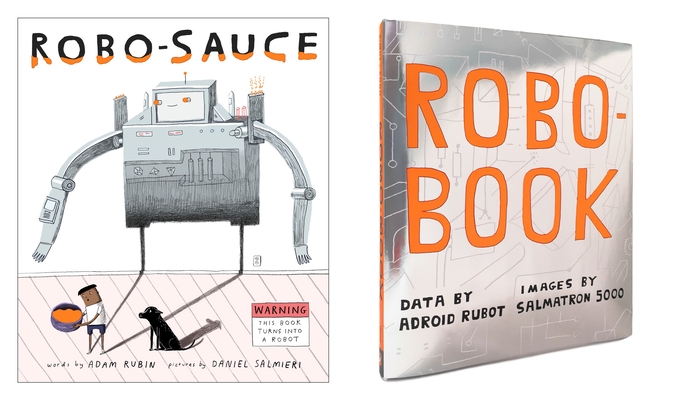 "FACT: Robots are awesome, and so it this book! This is a smart and very funny story about the power of imagination, with an amazing fold-out surprise at the end."
— Caitlin from Books Inc. Children's Department
10. George by Alex Gino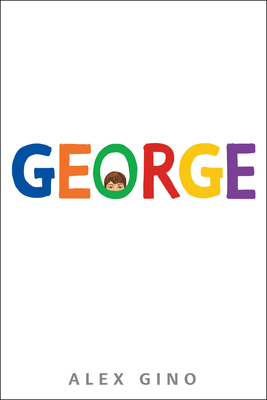 "George, or rather Melissa is a girl. She's known this ever since she was little. Ut everyone says she's a boy. Determined to be who she is, Melissa and her best friend come up with a plan to show everyone the truth. I loved Alex Gino's GEORGE and how the story is about how one girl and her community face problems together despite roadblacks. An incredibly lovely and important debut"
— Ren at Compass Books at SFO