Submitted by
NYMBC
on Wed, 03/30/2016 - 3:40pm
There are a lot of lists out there that recommend books to teenagers, but FLAVORWIRE, a "community of writers, editors, developers, designers, and sales and marketing creatives who share a passion for culture", has put together a unique, thoughtful, and sometimes unexpected list of 50 Books Every Modern Teenager Should Read that challenges it's readers to read up (and down), to discover truths of the world and growing up. The following are just a few, so please, following the link to the original page to see all 50 of their reccommended books:
Slouching Towards Bethlehem by Joan Didion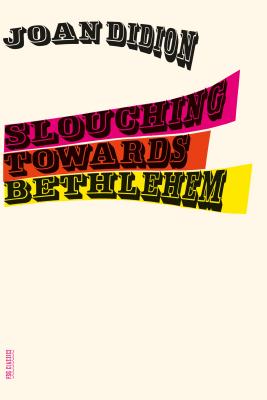 "It's true: some of the essays in this classic collection will be a little out of date for the modern teenager, who might not have much connection to the cultural moments and places she undresses so elegantly. But essays like "On Keeping a Notebook" and "On Self-Respect"? Those never go out of style."
We Have Always Lived in the Castle by Shirley Jackson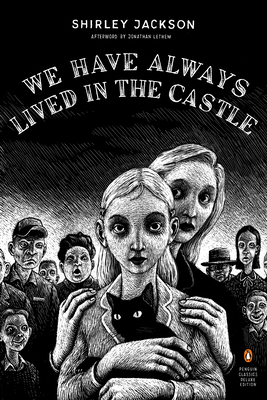 "This book, about two girls who become pariahs after a nasty bout of poisoning, is perfect for any and all weird outsiders, which all teenagers essentially consider themselves to be. Also, the voice is really to die for, no matter who you are."
The Golden Compass by Philip Pullman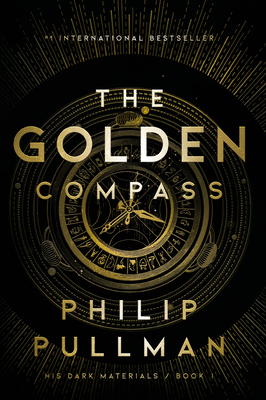 "This book (and the series it kicks off) sort of straddles the line between YA and children's lit — but honestly, that matters not at all. These books are luminous, and not only are they fantastic adventures (chosen one, magical implements, talking bears, witches), they ask enormous questions about soul, self, God and our place in the universe. So, yeah."
Ghost World by Daniel Clowes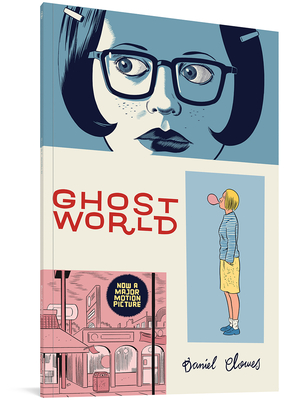 "One of the most important (and pleasurable) things to read about as a teenager is the complexity and specificity of friendship. You and your friends aren't like anyone else? Great, you shouldn't have to be. Enid and Rebecca are strange, interesting girls, not always feminine, and their friendship is a bittersweet lesson in how some things might go sometimes."
Citizen: An American Lyric by Claudia Rankine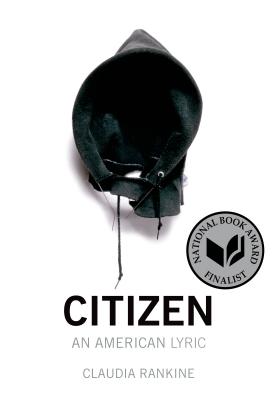 "An exceptional dissection of racial conflict in America that pushes the borders of form. Essential reading for just about everyone trying to live in the world today."
Weetzie Bat by Francesca Lia Block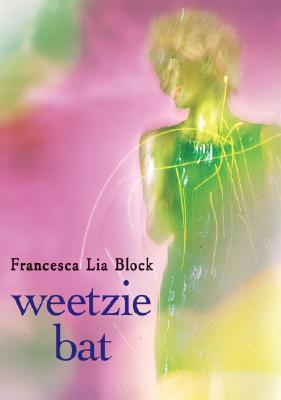 "A very important book for any girl who goes her own way and/or identifies strongly with Tavi Gevinson."
The Handmaid's Tale by Margaret Atwood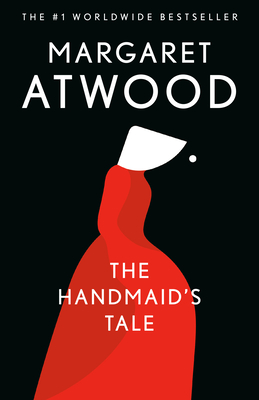 "Not only a terrifyingly good story, but a terrifying vision of the future that I, for one, would really like our young people to work towards preventing. But first they need to glimpse through the curtain."
Black Swan Green by David Mitchell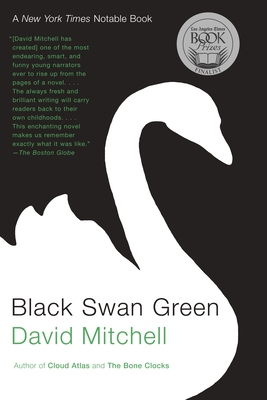 "Mitchell's semi-autobiographical novel follows a year in the life of a 13-year-old boy with a stutter in a town in the English countryside. I shouldn't have to explain that it is a rather pivotal year for him. This book continually draws comparisons to The Catcher in the Rye, except that this is a world that will be rather more familiar (and pleasurable) to young readers of today."
The Secret History by Donna Tartt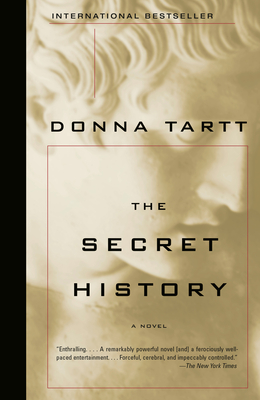 "I have this problem where I put this book on every list I write (and thus really do not feel that I have to explain the plot to you). I put this book on every list I write because I read it when I was a teenager and it so totally blew my mind that I became someone who was obsessed with books and Latin and knitting little intense friendships. Which to my mind has served me pretty well. And so."
Step Aside, Pops by Kate Beaton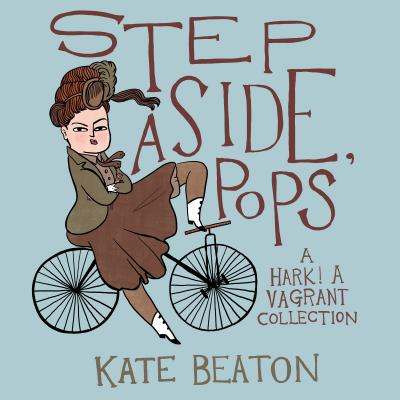 "Kate Beaton is God. And also the comics/history equivalent to watching The Daily Show for the news. Which we all know the kids love to do."
Among Others by Jo Walton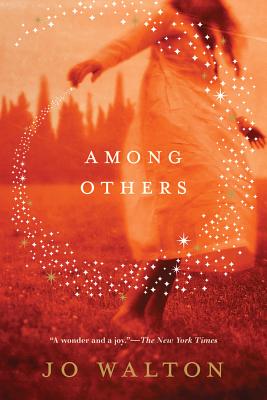 "Any teenager who loves sci-fi will be tickled by Walton's protagonist Mori, who spends half her time talking about books — and then she joins a book club. But the story is also excellent: fleeing her mother and the havoc she's already wreaked on Mori's life (including a major limp), the teenager runs to her estranged father, who takes her in but sends her to boarding school in magic-dry England. And oh, right, the magic. Lots of books have magic in them, but I've never encountered one that is so much about magic in all its forms, from the magic of favorite objects and the countryside to the magic of actual fairies."
If I Was Your Girl by Meredith Russo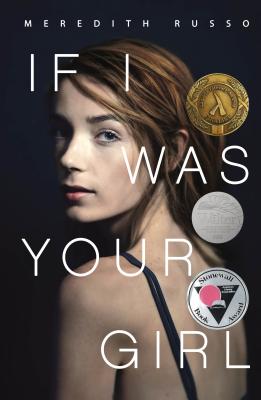 "There aren't that many novels with trans teenagers as protagonists, but there should be, especially at this moment in our cultural history, where everything is coming into the light. This debut, written by a trans woman, might just open some minds. (Honestly, though, while teenagers in 2016 should definitely be reading this book, there are a lot of older people who might need to read it — and books like it — even more.)"
The Round House by Louise Erdrich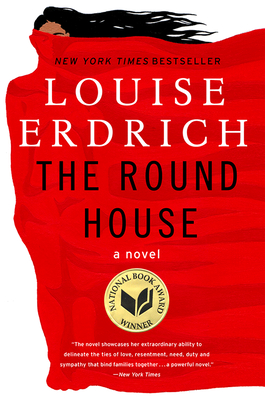 "This incredible novel by one of our most important contemporary writers tells the story of a 13-year-old boy's coming of age after his mother is the victim of a horrifically violent crime whose perpetrator, because he was a white man on a reservation, cannot be prosecuted. Powerful, electric prose — her best novel yet."
Aristotle and Dante Discover the Secrets of the Universe by Benjamin Alire Saenz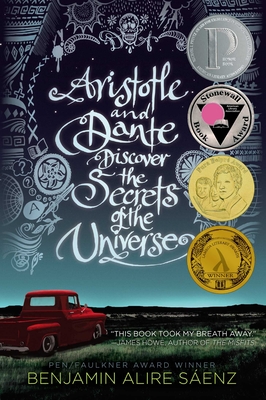 "A gentle, lovely book about two 15-year-old boys struggling with everything that matters: their cultural identities, their families, their transition into manhood, and their growing love for one another. This one will linger."
We Should All Be Feminists by Chimamanda Ngozi Adichie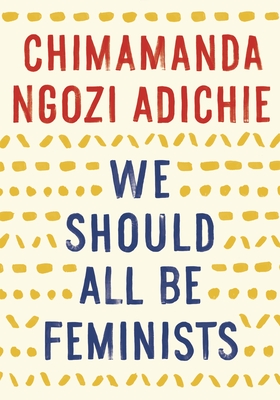 "Obviously. This is one of the best dissections of modern feminism and the way the lack of equality hurts both girls and boys across the world. But honestly, what I love so much about this talk/essay/book is how joyful it ultimately is, how full of hope for our world. (Also not to be missed by teenagers or other human people: all of Adichie's fantastic novels)"