Submitted by
NYMBC
on Mon, 11/16/2015 - 3:01pm
If you're anything like us, you love Buzzfeed and especially, Buzzfeed Books. Well, they've recently put together a list of YA novels by Latino author's we just had to share!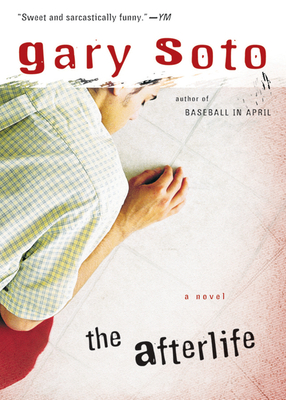 "Why you should read: After Chuy is violently killed in a club, he revisits his life as a ghostly spirit and reflects on things he might have changed. Soto brilliantly tackles hard themes that keep the reader thinking until the very last page."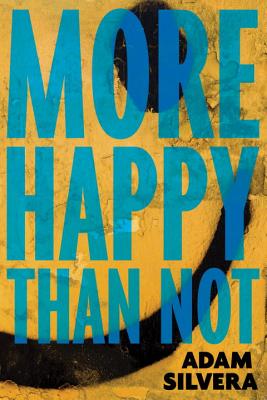 "Why you should read: After his father commits suicide, the only person Aaron feels like he can talk to is Thomas. But when Aaron comes to the realization that he is gay, he decides to go to the Leteo Institute for a memory-alteration procedure. Powerful and poignant, this debut is not one to be missed."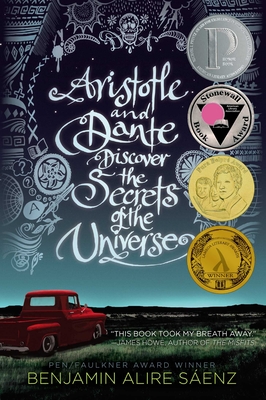 "Why you should read: This coming-of-age contemporary is about finding a strong friendship between two very different personalities as well as the challenges they both face growing up. Sáenz flawless writing will keep you entranced with every sentence."
**Bonus! This is also a Books Inc. Staff Pick: "This book had me curious when it swept the ALA awards
with 3 wins and this book definitely deserves all of them and more. Aristotle
(or Ari) and Dante don't obviously have much in common except their Mexican
heritage, but somehow manage to become good friends. Ari is an angry teen
coping with the ghost of his older brother and his father's time in the
Vietnam War while Dante is openly expressive and has an easy family
relationship...Saenz writes a lovely exploration of
friendship and love - love of one's self, love between a parent and child and
love between friends. His prose is lyrical and portrays a depth of emotion
that transcends the page. This easily is one of my favorite reads of this
year and it's not even halfway to the end of the year yet! If you
like A.S. King's Ask the Passengers, I would definitely recommend you give
this a try!" - Connie from Opera Plaza**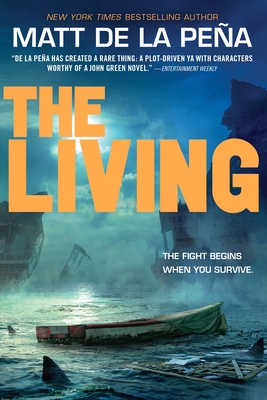 "Why you should read: Shy took a summer job on a cruise ship to make some extra cash. But when a massive earthquake rattles California, Shy must fight to survive. This apocalyptic novel will have you on the edge of your seat until the very last page."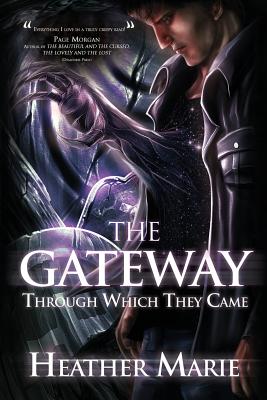 "Why you should read: Aiden Ortiz has the ability to lead the dead to the other side, which requires having spirits pass through him — the Gateway — in order to move on. But when his search for his friend, Koren Banks, leads him to uncovering some hard questions about himself, Aiden quickly discovers there just might be something darker that lies within him. Fans of mysterious, thrilling tales are sure to love this brilliantly crafted story. "
"Why you should read: Soledad is on the verge of graduating from Biscayne High School for the Performing Arts where she aspires to be a professional ballet dancer. But when Jonathan encourages her to audition for Carmen within the drum and bugle corps, her one decision changes everything. This compelling contemporary read is sure to keep you hooked."
To see the other 6 on the list, follow the link above. All titles on the list can be found or ordered at your local Books Inc.