Submitted by
NYMBC
on Thu, 02/04/2016 - 10:20am
The Glass Sword by Victoria Aveyard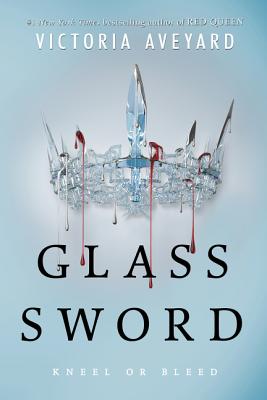 "Aveyard's Red Queen series, set in a dystopian world divided by class with supernatural powers thrown into the mix, only continues to grow. As this second novel arrives, Aveyard has already signed up a fourth book in what was originally planned as a trilogy, two novellas have further expanded the series, and a film based on The Red Queen is in development with Universal, with Elizabeth Banks potentially attached to direct." Available February 9th
Half Lost by Sally Green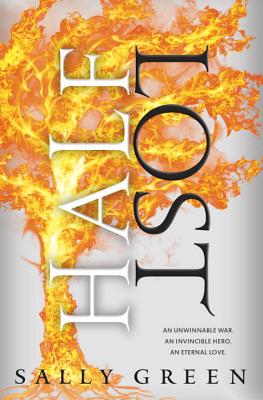 Green's gritty trilogy, which began in 2014 with Half Bad, wraps up this spring as the battle between Black and White witches comes to a head in her magic-laden version of England. Readers who have been following protagonist Nathan's heartbreaking losses and struggles through the previous two books should be relieved and satisfied as the young witch's journey comes to an end. Available in March.
Last Midnight by Cassandra Clare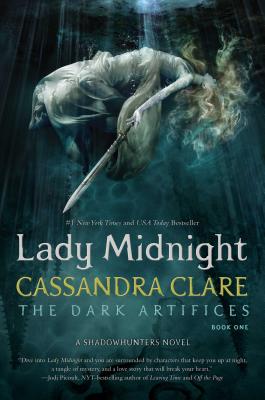 Fans of Clare's paranormal Mortal Instruments series already have plenty to be excited about this season with the recent TV premiere of Shadowhunters, based on her bestselling novels. But readers who have devoured the previous books set in the world of her Shadowhunter Chronicles may be even more excited for this first book in the Dark Artifices series, about a family of Shadowhunters living in Los Angeles. Available in March.
The Raven King by Maggie Stiefvater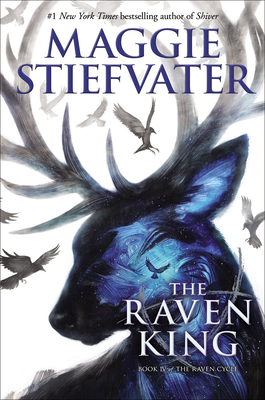 The series that began in 2012 with The Raven Boys comes to a close this spring, answering questions that have dogged readers over the previous books. Will Gansey finally find the Welsh king Glendower? Will he die if he kisses Blue? Will anyone survive the dark forces gathering around Henrietta, Virginia? Come April, we'll find out. Available in April.
Salt to the Sea by Ruta Sepetys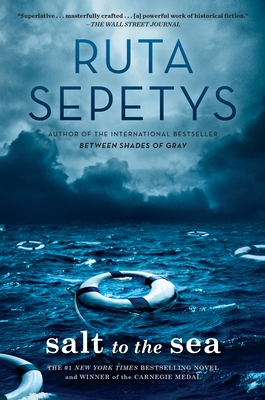 Much as she did in her breakout debut novel, Between Shades of Gray, Sepetys illuminates another tragic chapter of wartime history in her third book for teens. Here, she examines a horrific naval disaster, the sinking of the Wilhelm Gustloff, from the perspectives of multiple characters, including refugees, soldiers, and a nurse, in 1945 East Prussia. Available Now.