Submitted by
booksinckids
on Tue, 02/16/2016 - 10:00am
So a little birdy informed us that today, February 16th, is the wonderful LeVar Burton's birthday!!
You may recognize him from the widely popluar and extremely missed, Reading Rainbow television series: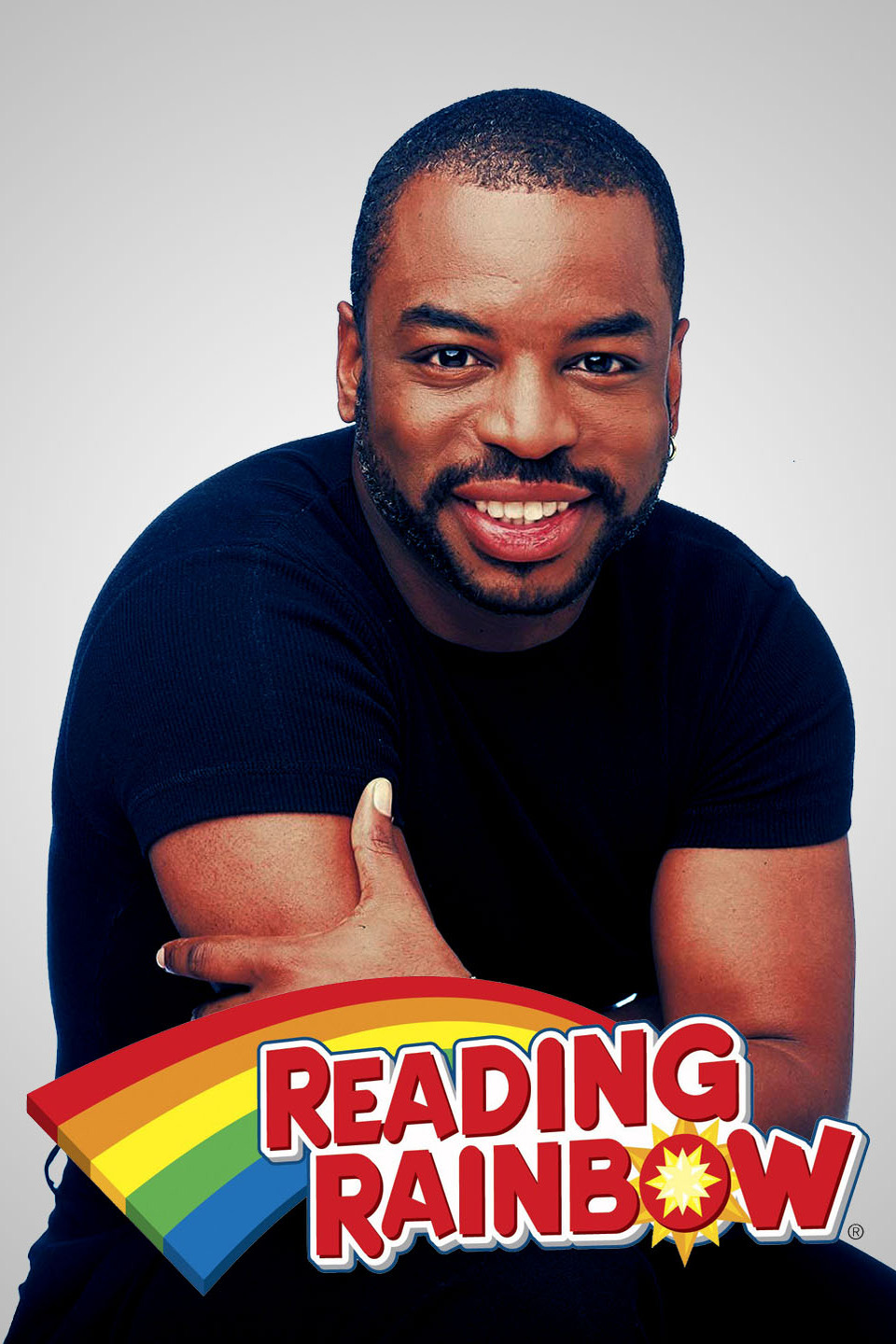 Over the span of 20 years, Burton won 5 Emmy's for his work on Reading Rainbow. Though the show ended in 2009, Burton and the creators are still encouraging the love of reading through Reading Rainbow and Skybrary. Check it out here.
Happy Birthday LeVar Burton and thank you for all that you've done for a generation of readers and all that you continue to do for the next!