Submitted by
booksinckids
on Mon, 10/17/2016 - 3:17pm
"What if every child saw themself in children's books? Let's make the books that are missing."
The mission of #ReadInColor and Blood Orange Press is to make beautiful diverse stories for diverse children, stories that will stay on families' shelves for generations.
Blood Orange Press was created in 2013 by local Oakland author and illustrator, Janine Macbeth. Their first book was Oh, Oh, Baby Boy! written and illustrated by Macbeth, which can be special ordered in stores today.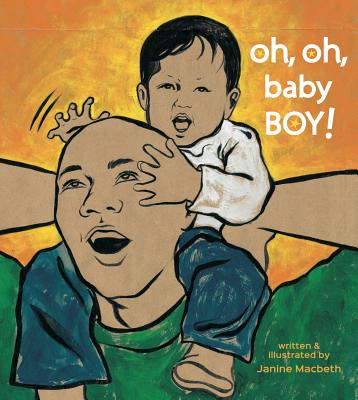 Now Blood Orange Press needs its community's help to continue publishing the next three books in its pipeline.
To learn more about #ReadInColor and/or to make a contribution to them, click here.
Books Inc. is a strong believer in the need of diverse books and we hope to see more like Blood Orange Press and Oh, Oh, Baby Boy!