Submitted by
booksinckids
on Thu, 11/12/2015 - 11:47am
The Little Prince (Le Petit Prince) by Antoine de Saint-Exupéry was originally published in French in 1943 and has since become a classic and staple in children's literature around the world. Recently, there's been a reemergence of it in an array of formats to enjoy. Here are just a few you may be able to find in our stores:
For the wee ones, introduce them to the beloved story before they can even read it themselves!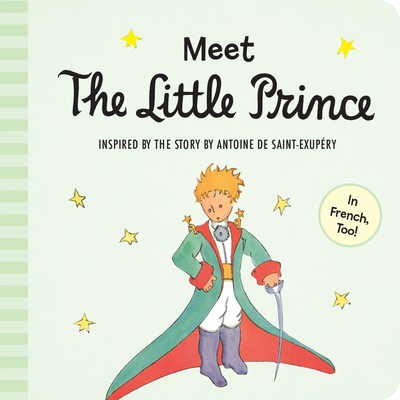 For the 6-8 range. The illustrations in this edition are based off the film version coming out soon.
This is version I think most of us are familar with. Just right for the middle readers (8-12) or adults wondering what it's all about!
BUT WAIT, THERE'S MORE
Like this one..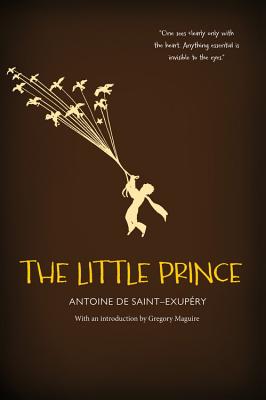 And this one with the original text!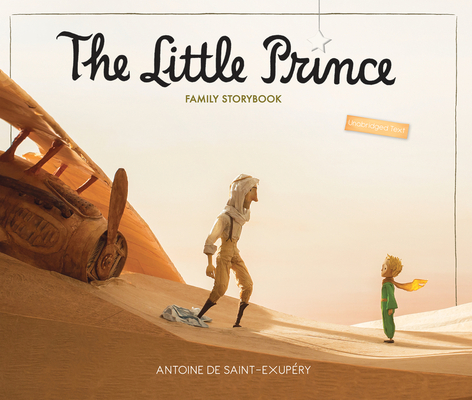 We also wouldn't want to leave it out of the coloring craze! (But seriously, it looks gorgeous!!)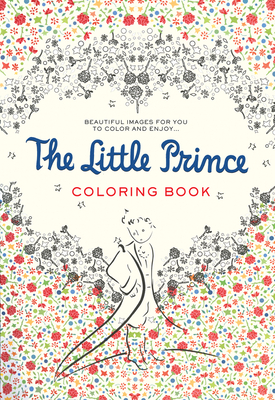 Finally, if you've already read and colored this beautiful story, there's a movie coming out March 2016... bring tissues, I'm tearing up already!